Resultaten voor tag:

digital transformation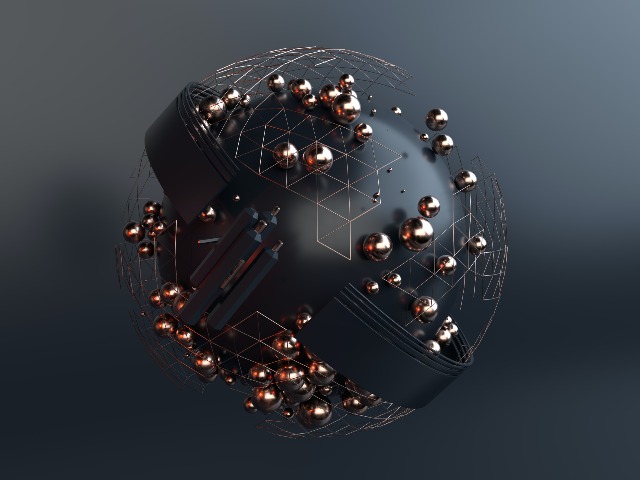 Digital transformation is becoming a key area for firms to stay competitive. Firms must adopt new digital technologies to improve their operations, products and services. Those technologies can refer to the use of various social media channels to get...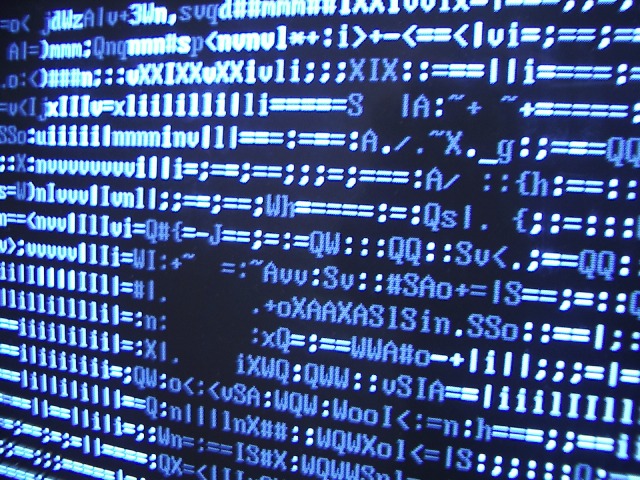 Digital transformation is ubiquitous and considered a strategic imperative for most firms. However, as One of the most pervasive organizational changes, internalizing new technologies is a risky endeavor. High failure rates have been noted because most...