Resultaten voor tag:

social media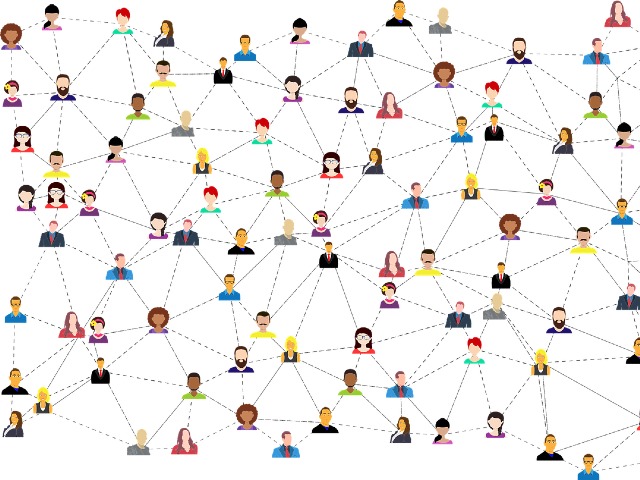 The prevalent use of social media (e.g., Twitter, Instagram) is frequently regarded as a key driver of the increasing divisions and polarization in societies all over the world. As illustrated in the Netflix documentary "The Social Dilemma," social...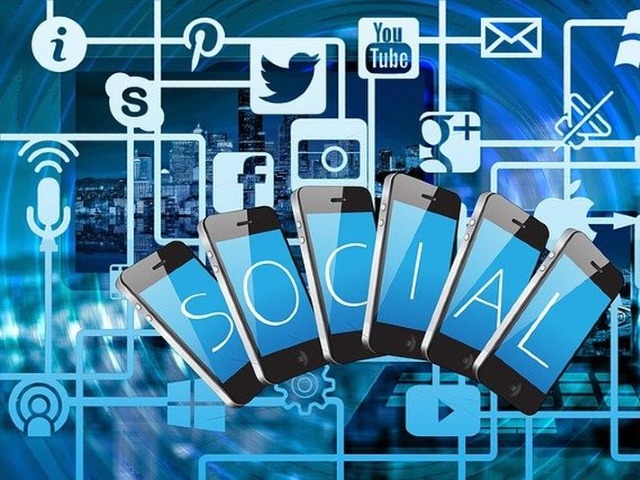 Facebook is the largest social media platform in the world, with more than 2 billion users. People use social media to connect with their friends and family, read reviews about their favourite shops. It has especially been beneficial during the COVID-19...