Resultaten voor tag:

Edin Smailhodzic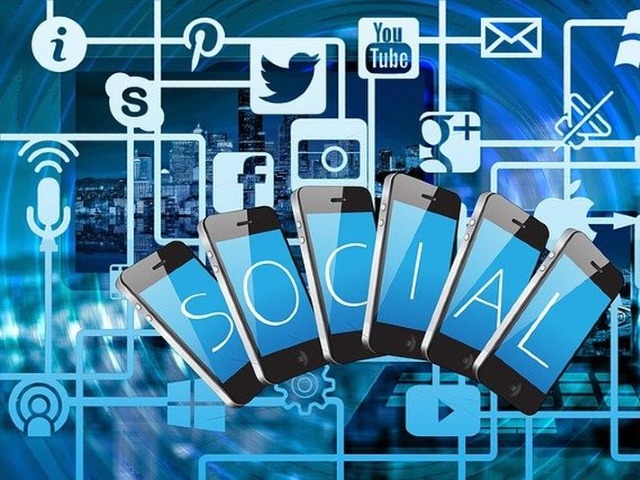 Facebook is the largest social media platform in the world, with more than 2 billion users. People use social media to connect with their friends and family, read reviews about their favourite shops. It has especially been beneficial during the COVID-19...
One of the first things we do when we are concerned with our health is to search online. A recent Pew Research study showed that 72% of the Internet users searched online for health information. In particular, users are relying on social media to exchange...