Resultaten voor tag:

sustainability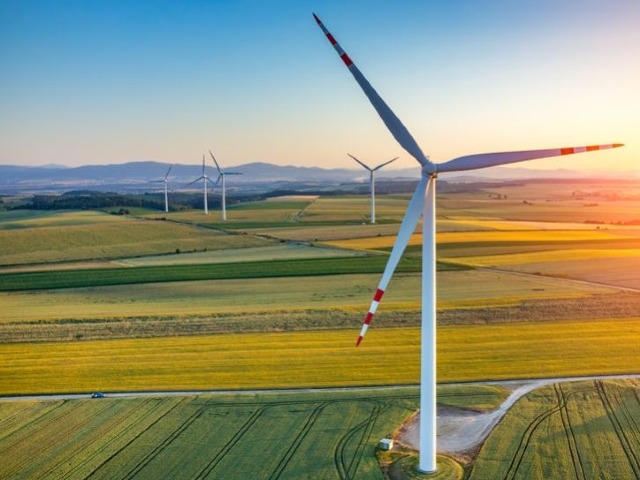 ' Sustainable' entrepreneurial firms – that is, entrepreneurial firms focused on 'green energy' and 'clean technology' – are driving the energy transition. And access to capital is the biggest challenges that they face. About 70% of their funding comes...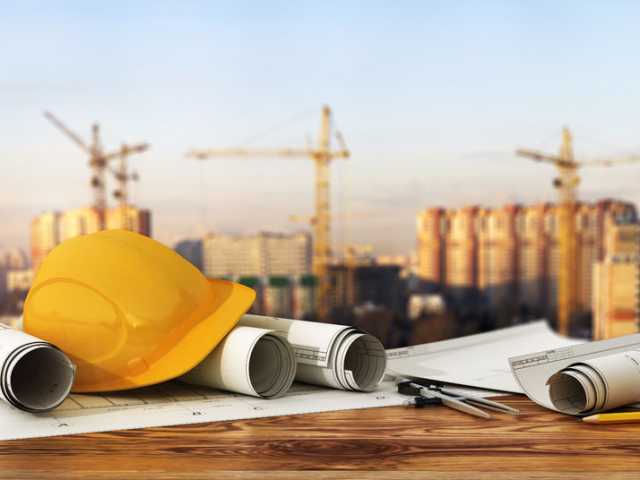 The construction sector is an important part of the Dutch economy.