Resultaten voor tag:

Business Meets University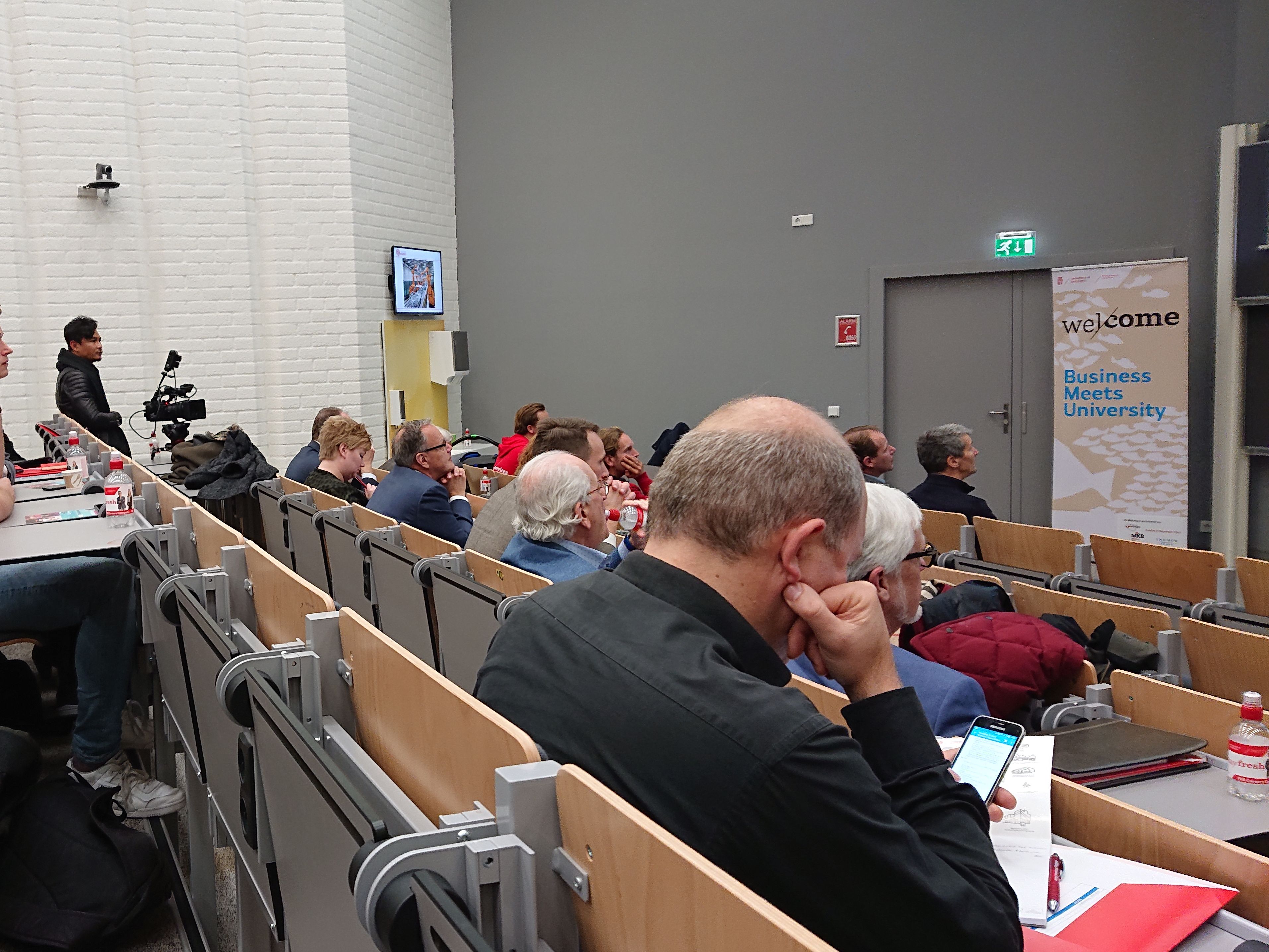 On the 14th of December, the third edition of Business Meets University took place. The theme of the event was Innovation and Transformation, thus VinCi and its academic researchers partly took care of the programme. It became clear that it is pretty hard...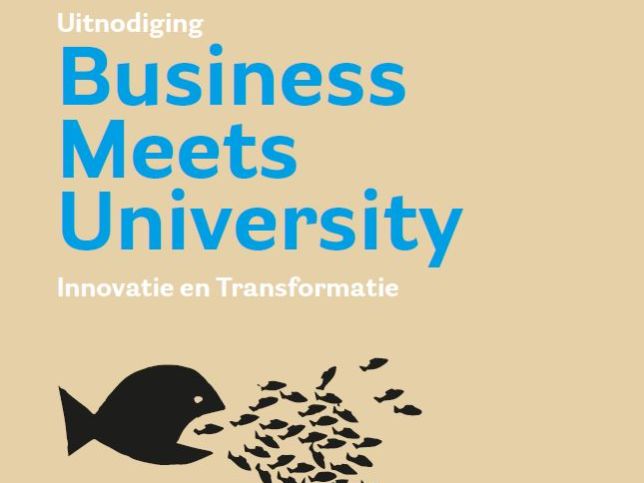 De wereld wordt steeds complexer en veranderingen volgen elkaar in hoog tempo op. Digitalisering en de transformatie naar duurzaamheid maken alles anders voor bedrijven en hun klanten. Zonder innovatie kan een bedrijf moeilijk overleven. De toekomst doet...