Resultaten voor tag:

AI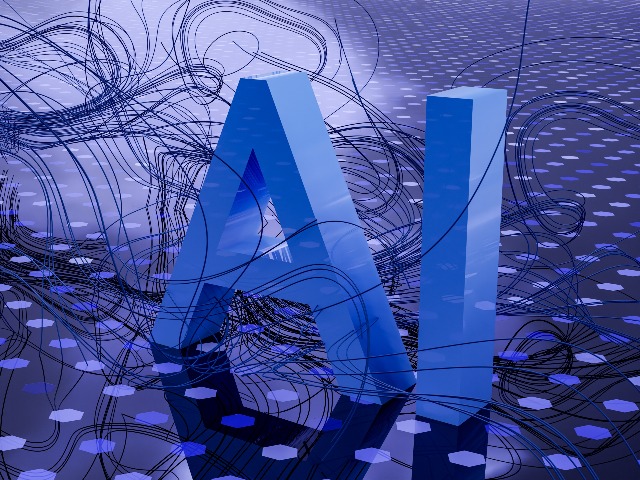 About a year ago, Chat GPT was introduced and made freely accessible. This allowed hundreds of millions of people to become familiar with the possibilities that artificial intelligence (AI) offers, sparking a lively debate about both the positive and...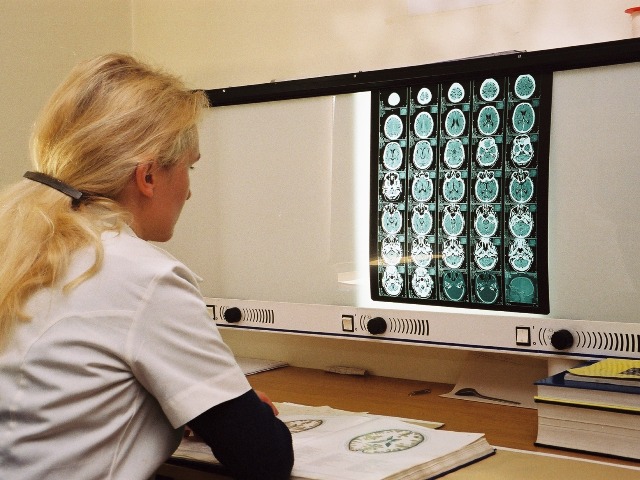 Artificial Intelligence (AI) is presented in the media as likely to have huge impacts on knowledge work for better or worse. We should ask ourselves whether and how this change is going to happen.