Resultaten voor tag:

Clemens Lutz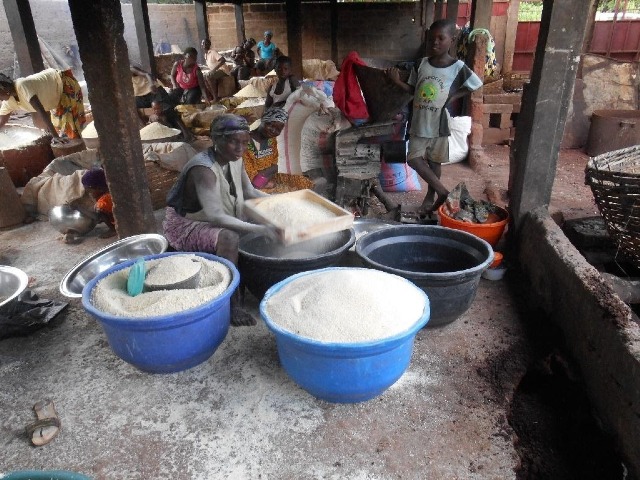 Small-scale entrepreneurship in developing countries is viewed as one of the most prominent solutions to alleviate poverty and reduce unemployment among young people and women. To promote small-scale entrepreneurship, governments, microfinance...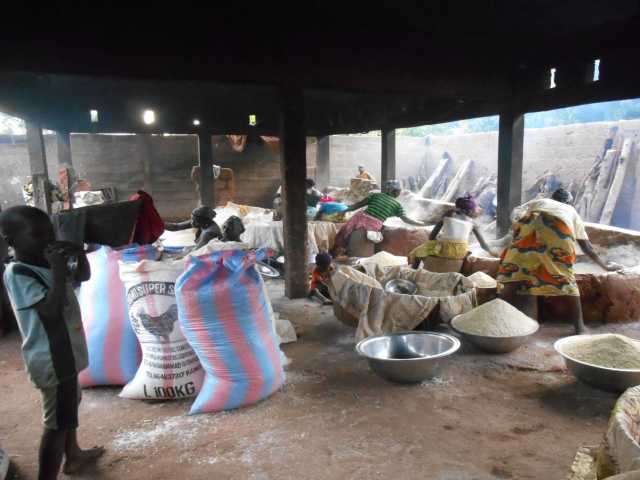 The creation of export opportunities for farmers in developing countries is generally seen as a promising instrument to increase the income of the rural poor. Some call this a need for frugal innovation while others may refer to a need for market or...