Resultaten voor tag:

Sarosh Asad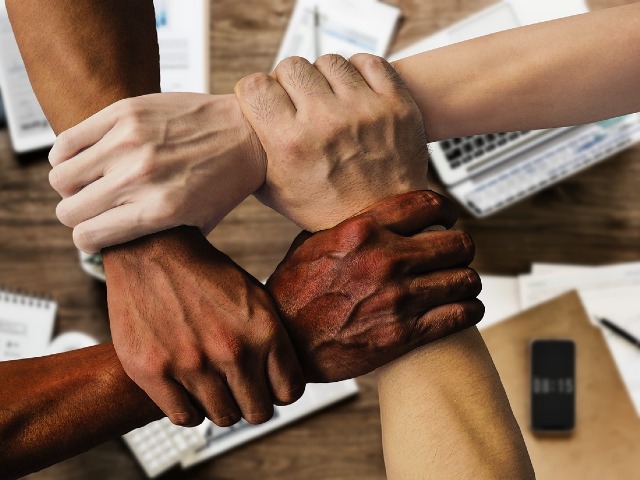 In recent years, diversity in corporate boardrooms has become an increasingly important concern for shareholders. As shareholders typically have restricted information about the firm, they tend to rely on board composition as a relevant cue of a firm's...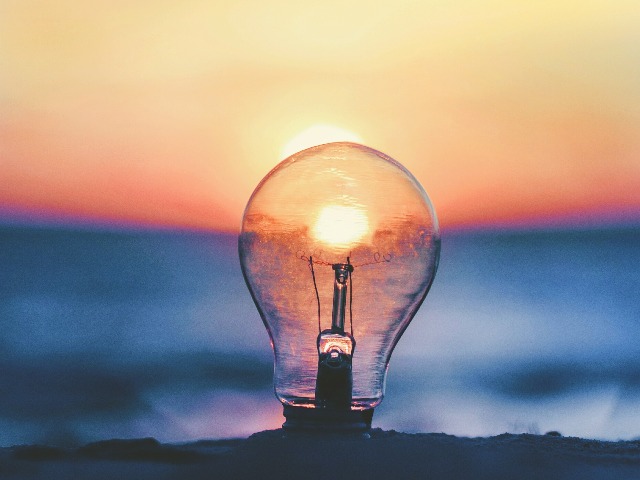 Narcissistic individuals have always found their way into corporate leadership positions, such as chief executive officers (CEOs). We can find CEOs with narcissistic tendencies, such as grandiosity, supreme confidence, and strong will, in some of the most...