Resultaten voor tag:

entrepreneurship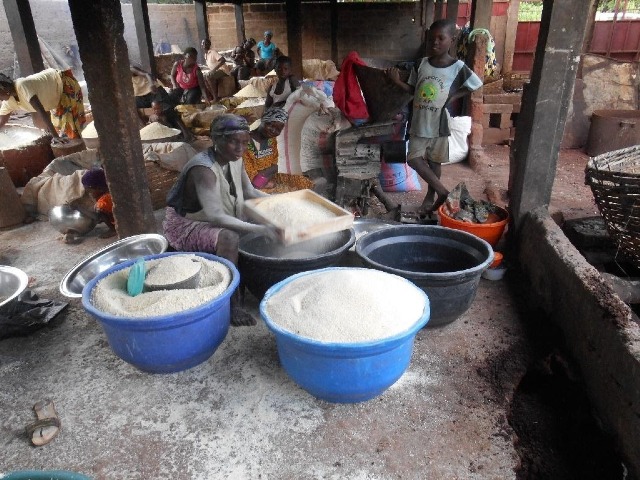 Small-scale entrepreneurship in developing countries is viewed as one of the most prominent solutions to alleviate poverty and reduce unemployment among young people and women. To promote small-scale entrepreneurship, governments, microfinance...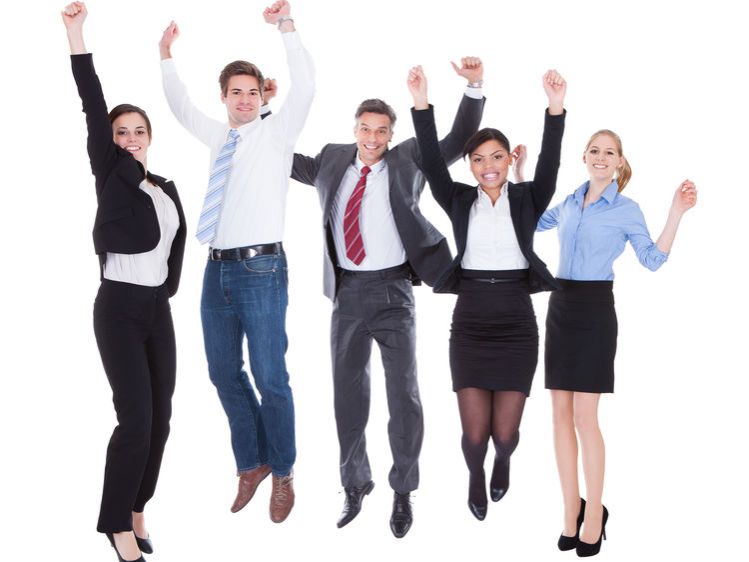 Creating a more entrepreneurial society is currently an important topic in the political dialogue. It is, for example, an explicit goal on the policy agenda of the European Union. A main motivation behind the attempts to create a more entrepreneurial...