Resultaten voor tag:

strategic groups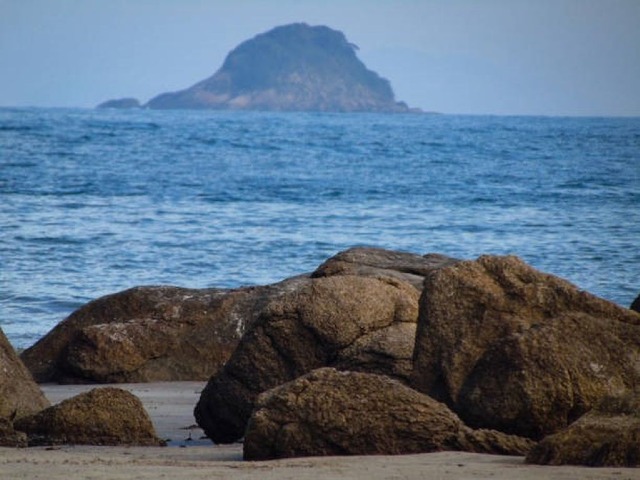 You probably have a good idea about which firms are the direct rivals for your own firm. Their strategic actions could have a noticeable impact on your firm's performance. Consequently, you probably keep a close eye on those firms and consider ways to...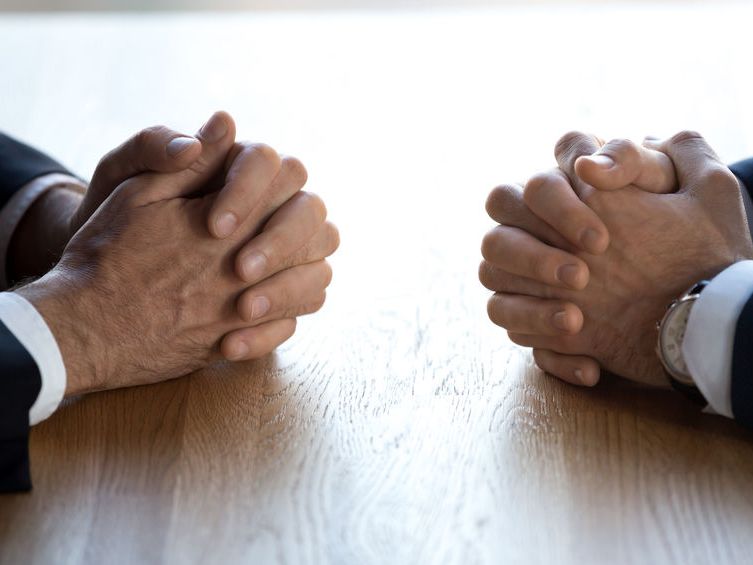 While industries contain a large number of firms, each firm usually doesn't view every other firm as a direct rival. It is easy to say which firms you view as your rivals, but do you know who they view as rivals? Are there firms out there that could...