Resultaten voor tag:

collaboration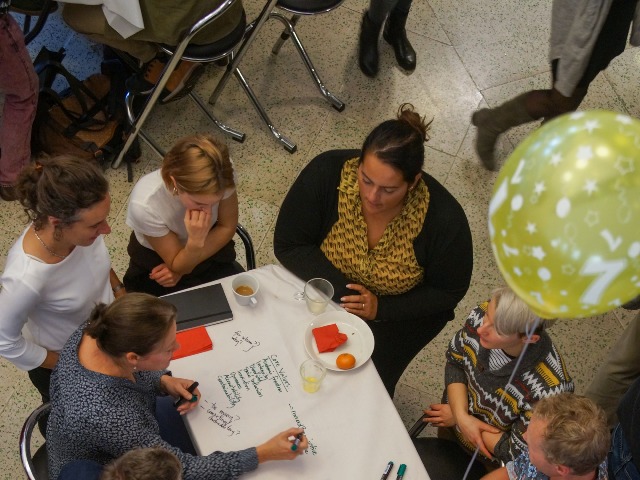 In a post-pandemic world, having the right partnerships is going to be more crucial than ever. But how has the COVID-19 crisis affected those partnerships that were created pre-pandemic? One could think that it has increased conflicts between partners or...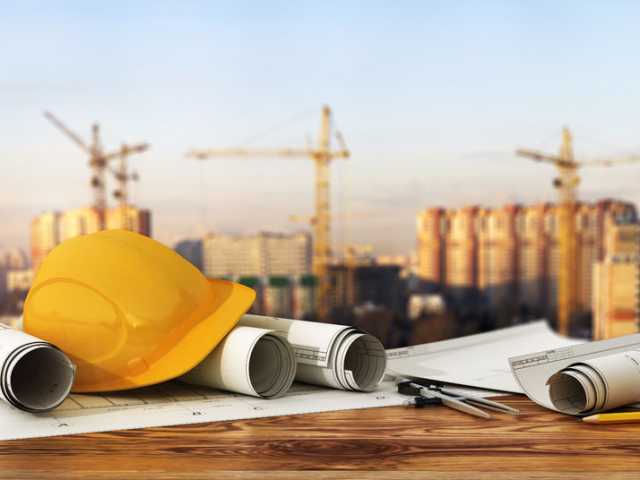 The construction sector is an important part of the Dutch economy.