Are we in a social media crisis?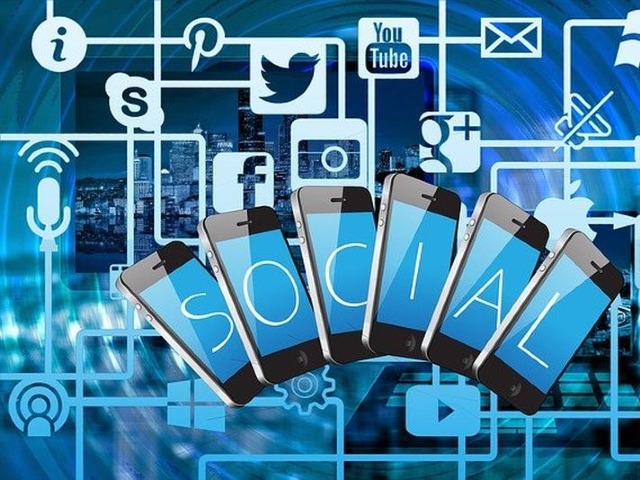 Facebook is the largest social media platform in the world, with more than 2 billion users. People use social media to connect with their friends and family, read reviews about their favourite shops. It has especially been beneficial during the COVID-19 pandemic. When we could not make physical contact and see our friends and family, social media platforms such as Facebook and WhatsApp have become vital sources of connection. They also provided us with social support, free concerts, and timely updates about the spread of the virus. Nevertheless, is it all that great when it comes to social media?
Social media is also a place of heated discussions about important societal topics such as if you should vaccinate or not, should you vote for a right- or left-wing party. In this respect, Facebook has recently found itself in a scandal with leaked "Facebook papers." Facebook allegedly has put profits before user safety. In particular, Frances Haugen, Facebook's whistle-blower, accused Facebook of using the algorithm to provide the content that gets engagement. Yet, Facebook's own research has shown that this approach leads to hateful, divisive, and polarizing content (Scott, 2021). Another scandal related to Facebook was about using personal user information to profile individual US voters to be targeted with political advertisements. These scandals and other social media influences such as social media addiction, nomophobia (fear of being detached from mobile phone connectivity), depression, and information overload lead to a question if we are in a social media crisis and how we can solve this crisis?
As a result of his research, (Aral, 2020) suggests a couple of ways through which social media should be regulated, namely:
Enabling data portability and interoperability: users should be able to take their data and social networks to other competing social platforms. This was earlier the case with mobile number portability implemented in the early 2000s, which enabled users to take to their number with them. This not only enabled easy switching and keeping their contacts but also created consumer surplus. In the same vein, social media users should be able to easily take their data, but the social media platforms should be forced to make their platforms interoperable.
Protecting data and privacy: legislation should balance the moral and practical importance of privacy to enable data sharing for purposes such as scientific research or investigative journalism.
Attach spread of misinformation: social media platforms should make the use of algorithms, but also their employees and users in order to label fake news and limit resharing.
Protect free speech while limiting hate speech: there should be a good balance and clear boundaries in the legislation to have free and open social media.
Although these discussions pertain to large social media platforms, these platforms are used for daily interactions between firms and consumers. Firms using social media should bear in mind how they use them. In particular, they can be transparent about how social media are used and if, when, and how the data and privacy are safeguarded.
If you want to be part of research on (ethical) challenges in using digital technologies, please feel free to reach out.
Author: Edin Smailhodzic - e.smailhodzic rug.nl
References:
Aral, S. (2020). The Hype Machine: How Social Media Disrupts Our Elections, Our Economy, and Our Health--and How We Must Adapt. HarperCollinsPublishers.
Scott, P. (2021, October 4) Whistleblower: Facebook is misleading the public on progress against hate speech, violence, misinformation. CBS News.
https://www.cbsnews.com/news/facebook-whistleblower-frances-haugen-misinformation-public-60-minutes-2021-10-03/