How to become digitally ready?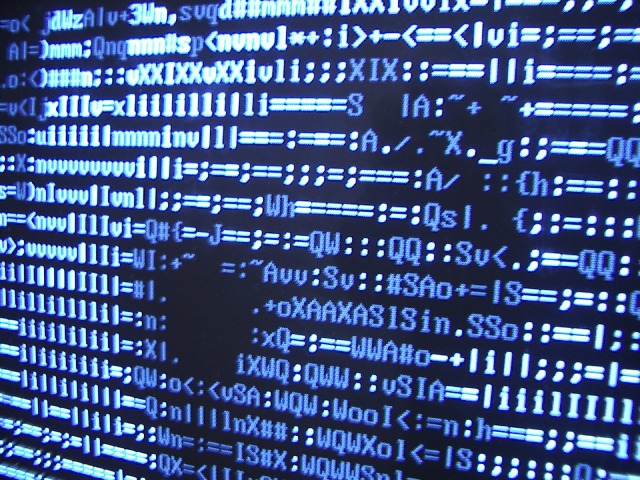 Digital transformation is ubiquitous and considered a strategic imperative for most firms. However, as One of the most pervasive organizational changes, internalizing new technologies is a risky endeavor. High failure rates have been noted because most firms are not ready for digital transformation. What is the best way how firms can develop digital readiness?
Digital readiness is not straightforward due to the different technological needs of different industries. For instance, technologies can transform business models in technologically intensive industries such as the information and communication technology (ICT) industry. IBM switched from a hardware producer to an ICT services company. However, technologies can also be used as information systems, providing operational and market knowledge to assist decision-making. This is often seen in, for example, manufacturing and construction industries. Firms then leverage technologies to streamline operations or satisfy customer's demand, but it is not fatal if a firm fails to adopt new technologies
To answer the question of what digital readiness means across industries with various technological needs, we built a digital readiness questionnaire, including (1) having complementary assets, (2) building abilities to obtain and work with new technologies, and (3) nurturing the commitment to digitalization. We conducted a survey on small and medium firms from various industries in the northern Netherlands. We also analyzed our data using an established configuration approach (i.e., Fuzzy sets Qualitative Comparative Analysis), which considers the combinations of assets, capabilities, and commitment in response to these technological needs.
The results show differences in the level of digital technologies engagement between the two types of industries. The firm-level configuration analysis identifies various strategies to achieve digital readiness, and these strategies depend on the industry's technological requirements. Importantly, no single standalone factor is considered sufficient for a digital readiness strategy.
We conclude with recommendations for firms facing the digital transformation in their respective industry types:
1) For firms in technologically intensive industries, developing abilities to sense and respond to potential technologies are essential for their readiness. Being able to work with technologies helps them to derive business value from technologies. When lacking commitment from the top, having complementary resources helps to internalize new technologies into daily operations.
2) For firms in less intensive industries, developing abilities to work with new technologies is also important but not the only way to prepare for digital transformation. Top management commitment and complementary assets are both required as technologies are not a must in their strategies. Still, technologies should not be overlooked because more value can be created if technologies are implemented properly.
3) There is no one-size-fits-all approach in developing a strategy to achieve digital readiness. Companies should be mindful of their environment and evaluate their complementary assets, commitment from the top, and technological abilities.
Author: Khoi Nguyen - d.k.nguyen@rug.nl
References:
Nguyen, D. K., Broekhuizen, T., Dong, J. Q., & Verhoef, P. C. (2021). Are You Ready for Digital Transformation? Digital Readiness Configurations and Business Value across Industries. In ICIS 2021 Proceedings