Welk Lean leiderschap leidt tot succes?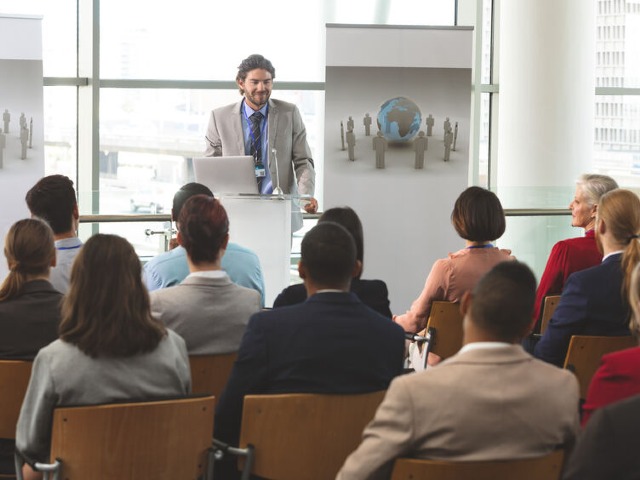 Lean werken is de manier om (verborgen) verspillingen in een organisatie aan te pakken. Door het reduceren van waste en variabiliteit worden klantwaarde vergroot en kosten gereduceerd. Lean vind haar oorsprong in de automobielindustrie maar heeft sindsdien ook haar meerwaarde getoond in services en gezondheidszorg. In deze blog hebben we aandacht voor de rol van leiderschap binnen Lean en we stellen onszelf de vraag: Hoe kun je er als leider voor zorgen dat Lean werken wel een succes wordt?
Lean biedt een raamwerk om op gestructureerde wijze naar bedrijfs- en productieprocessen te kijken en deze vervolgens te verbeteren. Binnen het raamwerk wordt onderscheid gemaakt tussen zeven verschillende vormen van verspilling, bijvoorbeeld voorraad, wachten, of transport. Daarnaast is er aandacht voor de rol van variabiliteit. Na het identificeren van verspilling of bron van variabiliteit biedt Lean een uitgebreide toolkit om verbeteringen in de processen te maken. Maar uiteindelijk zijn het de werknemers die de verbeteringen mogelijk maken, hiermee komt ook het belang van passend leiderschap naar voren.
Er zijn verschillende manieren om naar leiderschap te kijken, hier gaan we uit van de verschillende vormen getypeerd als transactioneel en transformationeel. Een transactionele leider is iemand die focust op beloningen en controle. Een transformationele leider richt zich op relaties en ondersteunen. Vaak wordt aangenomen dat vooral transformationeel leiderschap belangrijk is voor een succesvolle Lean aanpak. Echter recent onderzoek laat zien dat een gecombineerde vorm van leiderschap waarin zowel transformationele als transactionele stijlen samenkomen tot de meest succesvolle Lean aanpak leidt: een hybride leiderschapsstijl. Maar wat zijn dan enkele concrete activiteiten die je als hybride leider moet tonen?
De hybride leider neemt Lean serieus en helpt bij het opstellen van het raamwerk, de leider luistert naar haar personeel en geeft vertrouwen om aan verbeteringen te werken. Naast deze meer transformationele aspecten is een hybride leider ook gefocust op waarderingen en beloning, bijvoorbeeld wanneer een verbeterproject succesvol is afgerond, in de vorm van onder andere meer autonomie in het werk of complimenten. Kortom, een hybride leiderschapsstijl combineert aspecten uit zowel het transformationele als het transactionele leiderschapsdomein. Voor het succes van Lean is het dus belangrijk dat managers zowel aandacht hebben voor relaties als voor resultaten.
Nieuwsgierig geworden en ook geïnteresseerd in het toepassen van Lean in uw organisatie? Of misschien past u al verschillende Lean principes toe maar wilt u groeien in uw aanpak. Neem contact op met de auteur en laten we samen kijken naar de impact die Lean op uw organisatie heeft.