Repurposing: A Missed Opportunity for Innovation?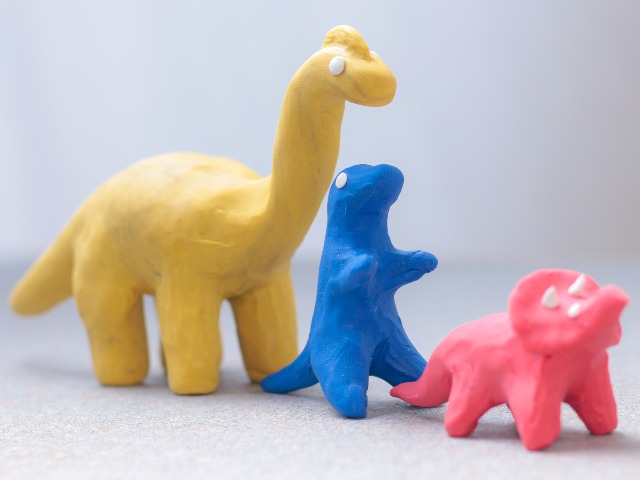 When we think of innovation, we often envision new technologies and products. However, focusing solely on novelty can obscure an often overlooked opportunity: repurposing. For instance, did you know that Play-Doh was originally used as a wallpaper cleaner before becoming a popular toy? Read on to learn more about repurposing as an innovation strategy.
Some of the everyday items we use were originally intended for a completely different purpose. Take Viagra and Post-it notes for example. Viagra was developed as a blood thinner before being repurposed to treat erectile dysfunction, and Post-it notes evolved from a failed glue experiment before being repurposed as a solution for pinning paper notes. This idea of repurposing, using an existing technology or product in a new context, presents an exciting but often disregarded innovation opportunity for companies.
Repurposing has several advantages over traditional "de novo" innovation. Firstly, it is typically more cost-effective because the basic technology is already known and in use, reducing the investment that goes into developing and testing new technologies. Secondly, repurposing tends to be faster because the focus is on applying a technology in a new context rather than discovering something entirely new. Finally, repurposing is generally less risky because the necessary conditions, such as product safety and viability, are known in advance.
Despite these advantages, repurposing is not a panacea. If the technology being repurposed originates outside the company, royalties may need to be paid to patent holders. Additionally, if the patents have expired, competitors can easily imitate the idea and compete on price, reducing profitability. Finally, repurposing can still fail, as evidenced by the many unsuccessful attempts to repurpose existing drugs to treat COVID-19. However, these failures do not come with the benefits of working on new technologies and the associated knowledge gains.
In conclusion, repurposing represents a potentially untapped opportunity for companies to innovate. Rather than searching for new technologies to meet unmet needs, it may be worth considering existing technologies and products that can be repurposed quickly and cost-effectively. At the same time, repurposing should not replace traditional innovation efforts aimed at developing new technologies and products. Instead, it should be viewed as a complement and an important pillar of a balanced innovation portfolio.
Author: Marvin Hanisch - m.hanisch rug.nl
Author: Bastian Rake - bastian.Rake mu.ie
References:
Practice-oriented book chapter on innovation repurposing:
Rake, B., & Hanisch, M. (2023). Repurposing: A Collaborative Innovation Strategy for the Digital Age. In L. Bstieler & C. H. Noble (Eds.), The PDMA Handbook of New Product Development (4th ed.). John Wiley & Sons.
Open-access academic article on drug repurposing during the COVID-19 pandemic:
Hanisch, M., & Rake, B. (2021). Repurposing without Purpose? Early Innovation Responses to the COVID-19 Crisis: Evidence from Clinical Trials. R&D Management, 51(4), 393–409. https://doi.org/10.1111/RADM.12461