Beyond the scope of the deal: Can technological collaboration lead to management innovation?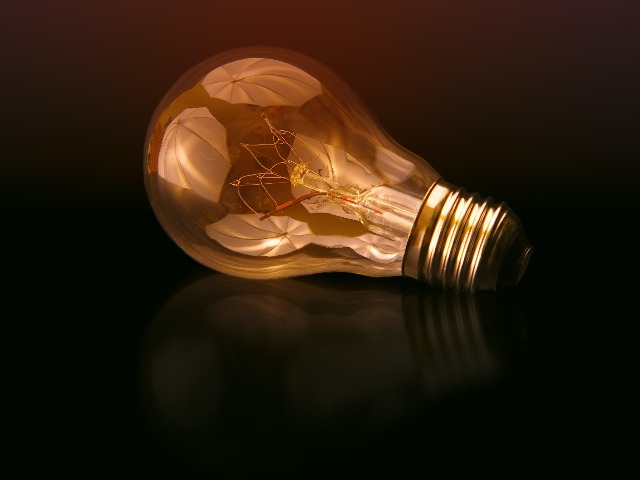 Firms face mounting pressure to connect the technological and management spheres of their innovation strategies. Management innovation - renewing a firm's practices to manage people and resources - has become key to navigating grand technological challenges such as digital innovation. When firms collaborate for technological innovation with external partners, could this also be a starting point for management innovation?
To access the latest technologies, firms set up technology collaborations with different partners. Partners can be clients, suppliers, research organizations and even competitors.
We call this building a portfolio of technology alliances. While primarily set for technological projects, these alliance portfolios may yield opportunities beyond the scope of the deal. A key opportunity is that a firm can see how its partners deal with management challenges. By working together, a window is opened into the partners' organizations. This can be a source of inspiration for a firm to renew its own management practices. Consequently, a portfolio of technology alliances may bring both technological outcomes and an opportunity for management innovation. For our study, we made a small video which you can find here.
Our study suggests two conditions to realize this opportunity. First, it is important to have a diverse portfolio of partners. By collaborating with different types of organizations, a firm is exposed to a variety of management approaches. There is a higher chance to learn something relevant. Second, within this diverse portfolio, firms should have more market-focused partners than research-focused partners. This is because management practices of research-focused organizations such as universities may not be easily applied to a firm.
In sum, a diverse alliance portfolio with more market-focused partners seems a promising path for firms to connect technological and non-technological innovation opportunities and stay relevant in an increasingly complex world.
Author: Isabel Estrada - i.estrada.vaquero@rug.nl