New research collaboration with Kets de Vries Institute (KDVI) on leadership across the globe
| | |
| --- | --- |
| Datum: | 07 juni 2016 |
| Auteur: | Harry Garretsen, Janka Stoker |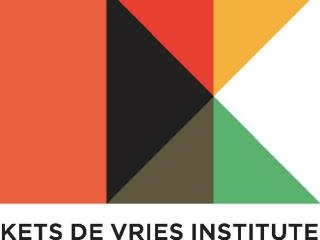 n the LEAD has joined forces with the Kets de Vries Institute for a research project on the differences in leadership behaviors across the globe. The Kets de Vries Institute (KDVI) was founded by Elisabet Engellau and by Manfred Kets de Vries, one of the world's leading and best known thinkers on leadership; the KDVI is directed by Oriane Kets de Vries.
Using a panel data set that was initiated by Manfred Kets de Vries at INSEAD, we will explore how the assessment by subordinates and other stakeholders of top-level managers varies across various dimensions like for example the nationality of superiors and subordinates, the sector in which the firm operates, the country of the firm and the associated culture so as to be able to compare cross-cultural leadership. Compared to existing studies and data sets like the well-known GLOBE study on cross-cultural leadership, this data set allows for a far more detailed analysis at various levels, not in the least at the individual level.
The first results of this research cooperation between In the LEAD and KDVI will be presented at the British Academy of Management conference in September. The research project will be a joint effort with Caroline Rook, research associate with KDVI, and Manfred Kets de Vries. Here at In the LEAD we are really looking forward to our collaboration with KDVI, and to this new research project in particular that goes right to the heart of our mission: to provide top-notch research and practical insights on the nexus between the individual leader and the wider organizational context.
To be continued…
Reacties