Creativiteit als prestatie-indicator – werkt het?
| | |
| --- | --- |
| Datum: | 04 september 2018 |
| Auteur: | Tim Vriend |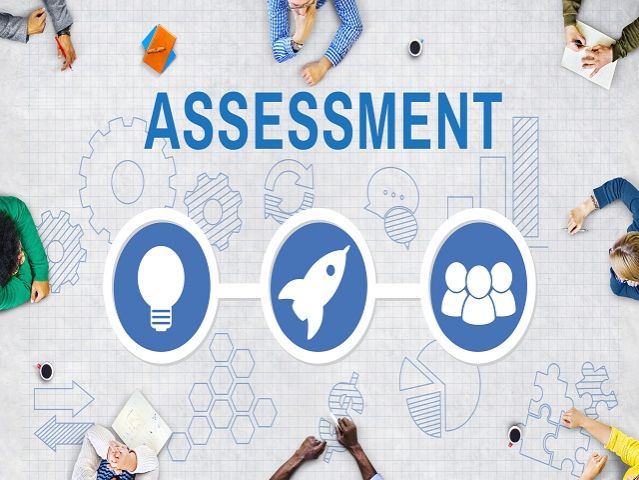 Hoe belangrijk is het voor uw organisatie dat medewerkers creatieve oplossingen en suggesties verzinnen en aandragen? Belangrijk genoeg om creativiteit op te nemen als prestatie-indicator waar medewerkers op beoordeeld worden? Recent onderzoek suggereert dat u hier voorzichtig mee moet zijn.
De creatieve oplossingen en suggesties die medewerkers aandragen worden steeds belangrijker voor de duurzaamheid van organisaties. Zonder deze creatieve ideeën zouden organisaties minder in staat zijn hun bestaande producten en processen te verbeteren en nieuwe te ontwikkelen. Derhalve worden medewerkers steeds vaker beoordeeld op en beloond voor hun creativiteit. De creatieve ideeën die medewerkers verzinnen en aandragen hebben dus belangrijke gevolgen voor hun prestatieniveaus en promotiekansen.
Recent onderzoek van Jennifer Mueller (Mueller, Melwani, & Goncalo, 2012; Mueller, Wakslak, & Krishnan, 2014) wijst echter uit dat creativiteit lastig te beoordelen is. Creatieve ideeën maken mensen namelijk erg onzeker: (1) gaat het idee wel werken, (2) wat voor gevolgen heeft het idee, (3) wie is er verantwoordelijk als het idee wel of niet werkt? Dergelijke onzekere factoren zorgen er voor dat mensen eerder kiezen voor het vertrouwde en negatiever staan tegenover creatieve ideeën.
Leidinggevenden zijn, over het algemeen, verantwoordelijk voor het beoordelen van de creatieve ideeën die hun medewerkers uitdragen. Leidinggevenden hebben echter ook continu te maken met onzekere situaties die zich spontaan voordoen, waaronder de eerdergenoemde, onzekere gevolgen van creatieve ideeën. Om met deze onzekerheden om te gaan gebruiken leidinggevenden allerhande vooringenomenheden die creativiteitsoordelen kunnen verstoren, zoals halo­-effecten, horn-effecten, en seriële-positie-effecten. Met andere woorden: de oordelen die leidinggevenden vellen over de creativiteit van hun medewerkers kunnen daarmee ook creatieve ideeën onderdrukken.
Is het dan wel goed om creativiteit als een van de prestatie-indicatoren voor medewerkers op te nemen? Ja, want onderzoek heeft aangetoond dat medewerkers creatiever worden wanneer het van ze verwacht wordt. Maar, een voorwaarde is dan wel dat u een gedegen beoordelingssysteem heeft om creativiteit op waarde te schatten. De leidinggevenden die hierin een rol speelt moet zich dan wel bewust zijn van zijn of haar mogelijke vooringenomenheden die hun creativiteitsoordelen kunnen vertroebelen.
Dr. T. (Tim) Vriend (t.vriend rug.nl) is Universitair Docent op het vakgebied Human Resource Management & Organizational Behavior, met specifiek expertise in creativiteit, ethiek, leiderschap en werkmotivatie.
Referenties:
Mueller, J. S., Melwani, S., & Goncalo, J. A. (2012). The bias against creativity: Why people desire but reject creative ideas. Psychological Science, 23(1), 13–17. http://doi.org/10.1177/0956797611421018
Mueller, J. S., Wakslak, C. J., & Krishnan, V. (2014). Construing creativity: The how and why of recognizing creative ideas. Journal of Experimental Social Psychology, 51, 81–87. http://doi.org/10.1016/j.jesp.2013.11.007