Resultaten voor tag:

Well-being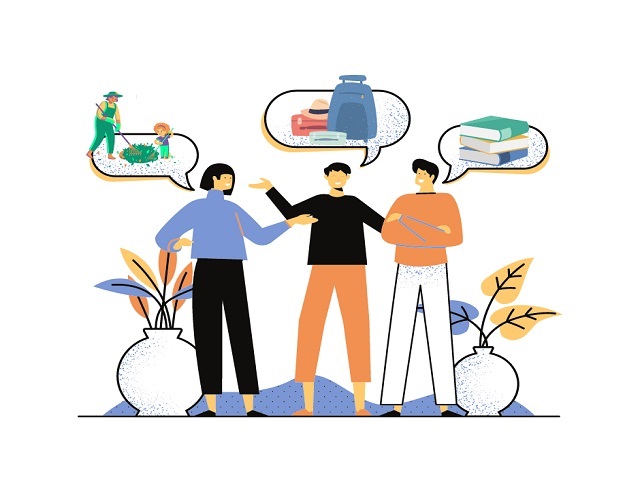 | | |
| --- | --- |
| Datum: | 13 juni 2023 |
| Auteur: | Erika Varik |
Unlimited paid leave (UPL) policies have gained popularity as a way to complement flexible work arrangements. The policies are implemented in several knowledge-driven companies such as LinkedIn and Zoom in the United States. Many companies in Germany and...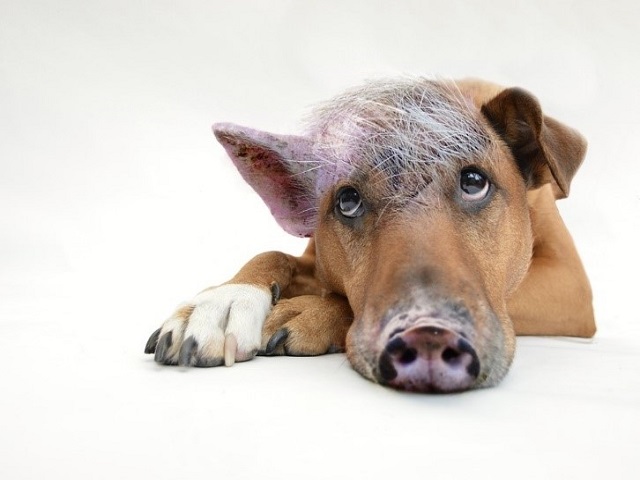 | | |
| --- | --- |
| Datum: | 13 november 2022 |
| Auteur: | Theresa J.S. Koch |
By visiting researcher Theresa J. S. Koch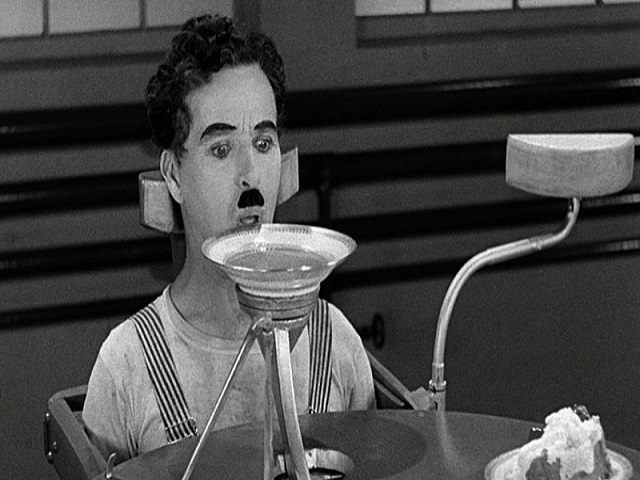 About 85 years ago, Charlie Chaplin's film Modern Times depicted the worker's condition in that era, which is usually mentioned by researchers to emphasize workplace instrumentalization and exploitation [1]. In this movie, a nameless employee acted like a...