Leadership and Confidence
How do I improve leadership in my teams and within the organisation?
What motivates workers?
Which strategic internal choices lead, objectively, to better external results?
As a centre of expertise, we observe leadership from various angles: from the perspective of workers and teams as well as in the light of strategic choices for the purpose of making the organisation optimally respond to developments going on in their environment and in the market.
Confidence
Confidence in leadership within an organisation is vital for team productivity. Effective leadership leads to improved performance, partly by strengthening the coherence within teams and within the organisation itself. It improves worker involvement with the organisation and ensures that they consider the organisation's expectations legitimate. Using various tools which have been developed specifically for measuring confidence in leadership, we research how well the basic elements required to create confidence have been developed in your organisation and where any bottlenecks can be found.
For more information, please contact Katinka Bijlsma-Frankema:
Duisenberg Building room 354
Leadership
Strategic leaders in organisational structures - CEOs for instance - must be able to direct the changes in their organisation which are connected with the demands made by the market and by society in a clear, timely and well-substantiated manner. We apply proven methods to connect internal management choices, external circumstances and economic effects. We give you advice about what works and what doesn't. For more information:
Centre of Expertise In the LEAD specifically deals with issues relating to leadership in companies and organisations. Please visit the website .
Employee surveys
Employee surveys (MBO/MTA) indicate employee satisfaction and involvement using a benchmark grade. The question remains, though, how these valuations are formed. We have developed a method which can establish the source of the scores and find out which scores are really relevant for the organisation. For more information:
Our experts share our scientific insights about (confidence in) leadership within organisations on our blogs .
A selection of our blog articles: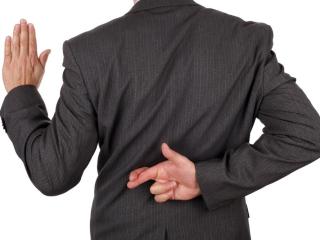 | | |
| --- | --- |
| Date: | 03 May 2016 |
| Author: | Tim Vriend |
Onethische gedragingen zijn gedragingen die illegaal zijn of moreel onacceptabel in een sociaal domein. Onethische gedragingen onder medewerkers kosten organisaties veel geld, en kunnen nare gevolgen hebben voor partijen binnen en buiten de organisatie. Ondanks...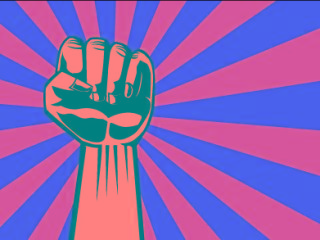 | | |
| --- | --- |
| Date: | 15 March 2016 |
| Author: | Janka Stoker |
Macht blijft een fascinerend onderwerp van studie. Dat heeft alles te maken met het feit dat we om ons heen voortdurend mensen zien die honger naar macht lijken te hebben, hun macht op allerlei manieren uitoefenen, en ook macht misbruiken. Macht speelt in organisaties...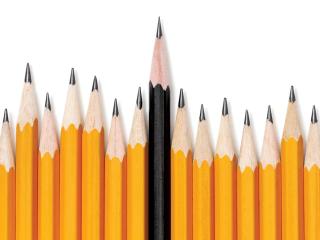 | | |
| --- | --- |
| Date: | 16 February 2016 |
| Author: | Sanne Feenstra |
Een volkswijsheid luidt dat mensen in de top van organisaties vaker eenzaam zijn in vergelijking met mensen lager in de organisatie hiërarchie. De topman of topvrouw bevindt zich, zogezegd, op eenzame hoogte. Maar is het wel écht zo eenzaam aan de top?
Are you interested in a scientific approach to leadership within your organisation? Please contact us .