Resultaten voor tag:

Discriminatie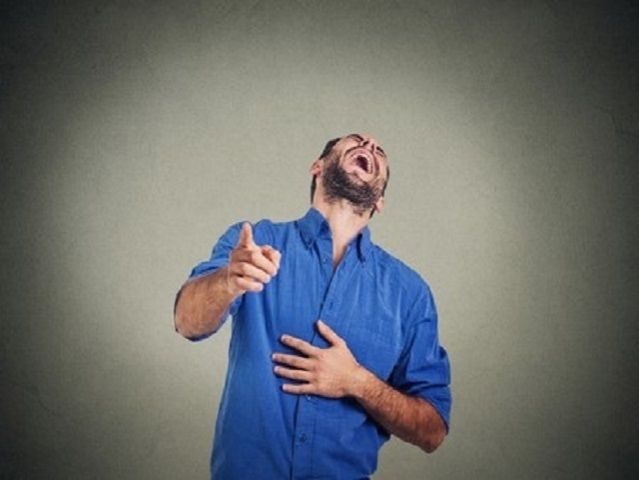 | | |
| --- | --- |
| Datum: | 23 november 2020 |
| Auteur: | Laetitia Mulder |
Stelt u zich voor: u zit in een team waarin ook een collega zit met een Chinese afkomst. Tijdens een online vergadering komt het gesprek op het COVID-19 virus. Eén van je collega's zegt: "Maak je geen zorgen, het virus zal niet lang standhouden. "Made in...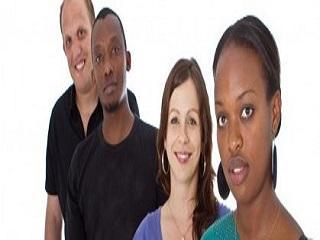 | | |
| --- | --- |
| Datum: | 16 juni 2015 |
| Auteur: | Floor Rink |
Al bijna vier decennia lang wordt er onderzoek gedaan naar de vraag of organisaties nu baat hebben bij een grote mate van culturele diversiteit onder hun werknemers of niet. Menig onderzoeker en politicus redeneert dat cultureel diverse teams beter zouden...