Show followers your authenticity? Join or leave, but be consistent
| | |
| --- | --- |
| Datum: | 03 maart 2020 |
| Auteur: | Yingjie Yuan |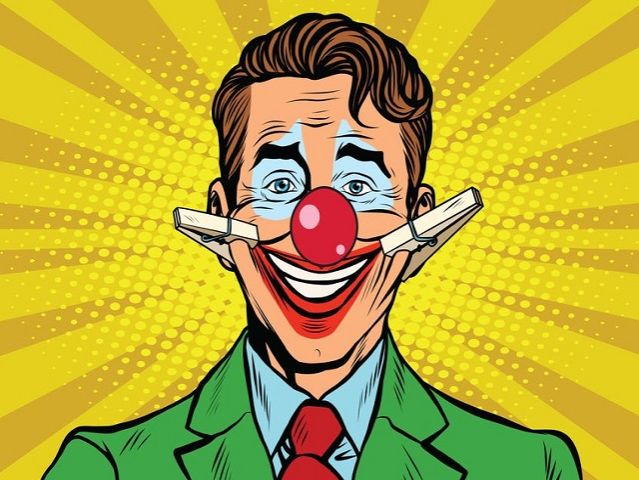 Leading companies are focusing on developing authenticity in their leaders. Debates over effective leadership or best practices have lasted for decades. Yet authenticity, as declared by the Harvard Business Review, has emerged as "the gold standard for leadership". But there is a twist to this.
Understanding how followers develop such authentic views of their leaders is of high value for selecting and developing leaders. Prior research has established the effectiveness of authentic leadership. For instance, leaders perceived as authentic are more likely to gain followers' trust, foster more positive and open communication at the workplace, and boost organizational performance.
For authentic leadership to affect followers and organizational outcomes, an important step therefore is for followers to recognize their leaders as authentic. Nevertheless, not all leaders manage to express their authenticity to their subordinates. Despite hard work to stay true at work, some leaders may still leave the impression as ingenuine, inauthentic, or even spurious.
What types of leaders do employees view as authentic? We explored this question in a survey study and a controlled laboratory experiment (Zheng, Yuan, van Dijke, De Cremer, & Van Hiel, 2018). Our findings suggest that employees recognize leaders' authenticity from two different sources – either uniqueness or belongingness of the leader. When leaders see themselves as different from others (i.e., uniqueness) and stay distant from their subordinates, they are perceived as authentic and real. To the contrary, interestingly, if leaders see themselves as similar to followers and feel the need to belong to certain social groups (i.e., belongingness), it also raises the impression of authentic leaders among employees. Nevertheless, these two factors substitute each other in shaping followers' perceptions of leader authenticity. The authentic image does not hold when leaders feel both special and unique about themselves ánd have inclinations to belong. When leaders display both, followers tend to perceive them as self-contradictory and thus inauthentic. And if leaders display none – neither unique idiosyncrasies nor inclination to join the group, followers may interpret them as unreadable and tend to view them as inauthentic.
How do uniqueness and belongingness, in spite of their different nature, develop followers' understandings of leader authenticity? In further analysis, we found the perceived consistency of the leader's self-concept is a significant mechanism explaining these impacts. When leaders feel either too different to join (i.e., sense of uniqueness) or strong desires to join (i.e., sense of belongingness), what matters is the consistent self-image that followers perceive in them. Perceptions of consistent self-images of leaders, as a result of leaders' consistent feeling and behavioral patterns, renders employees a reliable judgment of leader authenticity.
For organizations, our study points to new ways of selecting and developing leaders. People that constantly display a strong sense of uniqueness or belongingness are more favored, if organizations endeavor to cultivate authentic leadership. The implication for managers is also clear. Managing their social interactions to signal better their sense of belongingness or of their uniqueness would be a powerful approach to create impressions of authenticity.
Dr. Yingjie Yuan (yingjie.yuan rug.nl) is Assistant Professor of Human Resource Management & Organizational Behavior at the Faculty of Economics and Business, University of Groningen, with expertise on Creativity/Innovation, Social networks, Team information processing, Star Individuals, and Idea Selection.
References
Zheng, M. X., Yuan, Y., van Dijke, M., De Cremer, D., & Van Hiel, A. (2018). The interactive effect of a Leader's sense of uniqueness and sense of belongingness on followers' perceptions of leader authenticity. Journal of Business Ethics, 1-19.