Leading innovation networks: The importance of a compelling vision of the future
| | |
| --- | --- |
| Datum: | 19 januari 2021 |
| Auteur: | Jesús M. Mascareño |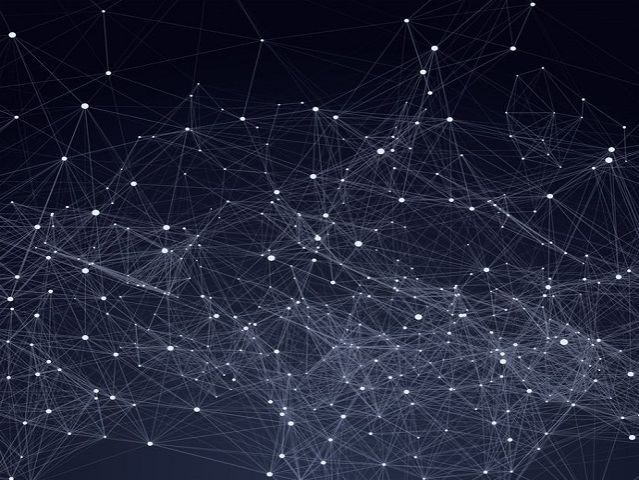 COVID-19 is accelerating intercompany collaboration, as the pandemic is forcing businesses to rethink their products, services and business models. Most contemporary firms do not possess all the necessary competences to successfully innovate independently (Landsperger & Spieth, 2011) and adapt to the new reality. Therefore, firms turn to collaboration with other firms, universities, government agencies, or other organizations to acquire resources and skills they cannot produce internally (Powell et al., 1996). As a consequence, innovation activities that once were part of a single organization are now fragmented and scattered across networks of organizations, also known as innovation networks (Eschenbaecher & Graser, 2011). Innovation networks thus are those linked organizations (e.g., firms, universities, government agencies) that create, acquire, and integrate the diverse knowledge, skills and ideas that are then used to create new solutions.
Dutch companies such as KLM, FrieslandCampina, and ING are often credited with having profited from adopting the innovation network paradigm. However, many organizations find it difficult to replicate these successes and fully realize the potential benefits associated with innovation networks. Indeed, evidence suggests that returns vary substantially, with a large number of firms reporting failed projects (Laursen & Salter, 2006). Collaboration partners often have conflicting interests and unique perspectives, which makes it very hard to find common ground and define a set of shared goals for the network. Thus, a lack of goal alignment stops firms within the innovation network from engaging in innovation. This, in turn, stands in the way of innovation network success.
In a recent, not yet published, study with Barbara Wisse and Eric Ritzschel, we examined the effect of visionary leadership on the network innovative performance. We found that visionary leadership - which is the ability to communicate a compelling vision of the future - has a positive relation with the network's innovative performance. Moreover, we found that goal alignment was essential for achieving this positive relation. In other words, innovation networks are more likely to succeed when their leaders develop and communicate a compelling vison, because network members then align their goals and feel motivated to pursue the collective future they adopt as their own.
As COVID-19 shakes up industries and innovation networks become increasingly prevalent, it is important for leaders to develop their abilities to create and communicate a compelling vision of the future.
Author information: Jesús M. Mascareño (j.m.mascareno rug.nl) is a postdoctoral researcher specializing in leadership, innovation and open innovation networks.
References:
Eschenbaecher, J., & Graser, F. (2011). Managing and optimizing innovation processes in collaborative and value creating networks. International Journal of Innovation and Technology Management, 8, 373-391.
Landsperger, J., & Spieth, P. (2011). Managing innovation networks in the industrial goods sector. International Journal of Innovation Management, 15, 1209-1241
Laursen, K., & Salter, A. (2006). Open for innovation: the role of openness in explaining innovation performance among UK manufacturing firms. Strategic management journal, 27, 131-150.