Colloquium: Ute Stephan, King's Business School - London
| | |
| --- | --- |
| Datum: | 12 september 2019 |
| Auteur: | Secretariaat HRM & OB |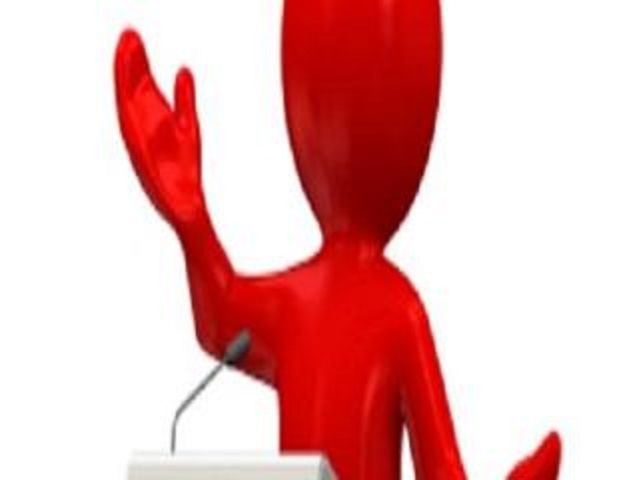 Colloquium: Ute Stephan, King's Business School - London (https://www.kcl.ac.uk/people/ute-stephan)
Date: 26 September, 2019
Time: 11:00-13:00
Location: 5419-0011 (Kapteynborg)
Title:
State, Society and Market: Understanding Social Entrepreneurship through a Solidarity Lens
Emma Folmer, University of Groningen, Anna Rebmann, King's College London, Ute Stephan, King's College London
Abstract:

We advance research on social entrepreneurship by theorizing the role of different forms of solidarity across the government, personal and market spheres in society. Do different forms of solidarity in society act in mutually synergistic ways or do they crowd each other out as suggested by economic arguments? We explore how formal solidarity (welfare state), cultural support for formal solidarity, and informal solidarity (religiosity) influence solidarity in the market sphere as expressed through socially motivated entrepreneurship. In line with notions of entrepreneurship being a regionally routed phenomenon, we adopt a regional lens and apply a multi-level analysis and test our predictions on 17,800 individuals (level 1) nested in 184 regions (level 2) in 26 European countries (level 3). We combine data from independent sources and control for a range of alternative explanations. Our findings offer new insights on solidarity and social entrepreneurship. They help reconcile the opposing roles of the welfare state as discussed in the institutional support and void perspectives, and call for a broader perspective that considers hitherto overlooked aspects of informal solidarity (religiosity). Our findings support 'crowding in' effects for particular types of formal and informal solidarity (long-term welfare state performance, cultural support for formal solidarity and religiosity) but not for others (short-term welfare state performance and social trust).