Colloquium: Jason D. Shaw, Ph.D.
| | |
| --- | --- |
| Datum: | 23 november 2017 |
| Auteur: | Secretariaat HRM & OB |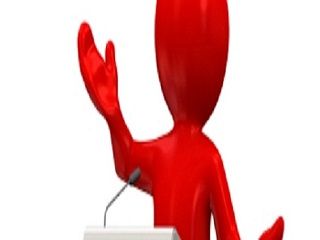 Jason D. Shaw, Ph.D.
Editor-in-Chief, Academy of Management Journal, Chair Professor and Head. Director, Center for Leadership and Innovation, The Hong Kong Polytechnic University. Department of Management and Marketing, Hung Hom, Kowloon, Hong Kong. Personal website: http://www.polyu.edu.hk/mm/jason
Date: Wednesday, December 6, 2017
Time: 13:00
Location: 5412-0031
Title
Reports from the global field: The IMPACT project

Abstract
This presentation will outline the IMPACT (Investigating Merit Pay across Countries and Territories) project, a global study of the psychological reactions to pay increases. The study involves a comparative test of four alternative theories, derived from four distinct areas of social sciences, of how individuals reaction to pay changes based on their prior performance. The study involves primary data collections before and after pay increases, as well as organizational pay raise records. At present, more than 50 countries are involved in the project with data collections ongoing or complete in more than 25 countries.