Resultaten voor tag:

Teamwork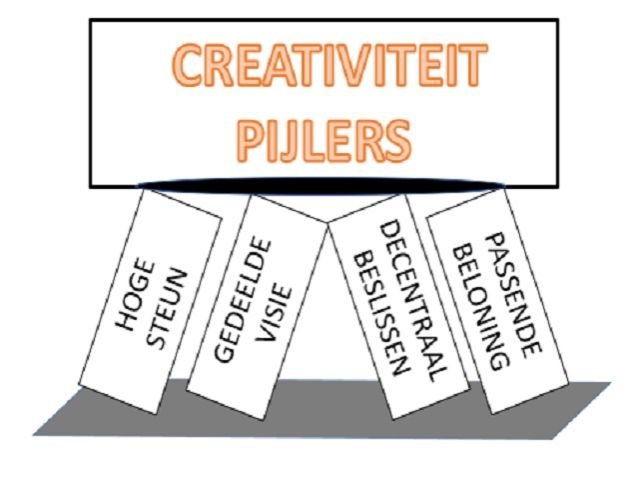 | | |
| --- | --- |
| Datum: | 28 mei 2019 |
| Auteur: | Bernard Nijstad en Bart Verwaeren |
Creatieve teams helpen bij het creëren van een innovatieve organisatie. Maar dat gaat niet vanzelf. Het hangt af van wáár de beslissingen worden genomen en óf creativiteit in een organisatie wordt beloond. Dat is één van de nieuwe bevindingen uit de...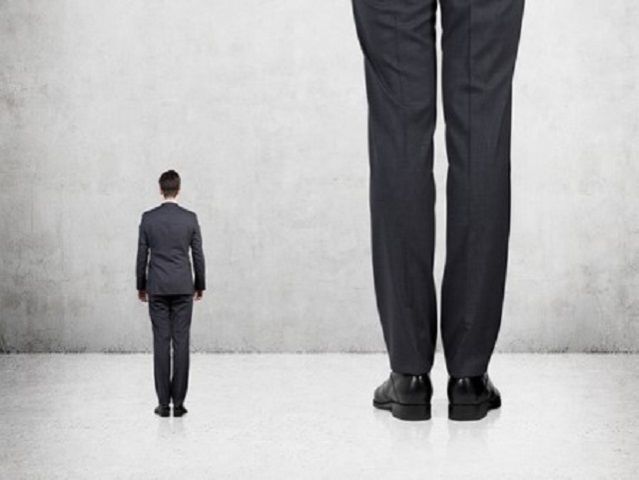 | | |
| --- | --- |
| Datum: | 23 mei 2019 |
| Auteur: | Yingjie Yuan |
Star performers are distinguished from average employees for their disproportionate impact. Evidently, about 80% of corporate performance, across industries, comes from star performers – the top 10-20% of employees. This drives companies to invest an...