Resultaten voor tag:

Teamprestatie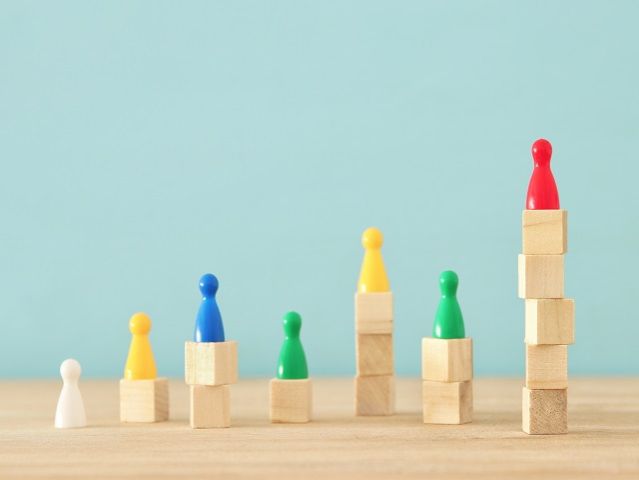 | | |
| --- | --- |
| Datum: | 20 december 2018 |
| Auteur: | Jacoba Oedzes |
Brutalen hebben de halve wereld, luidt het spreekwoord. Wetenschappelijk onderzoek laat inderdaad zien dat dominante en assertieve mensen gemakkelijk invloed verwerven binnen teams en organisaties. Als een hiërarchie zich ontwikkelt binnen een groep, dan...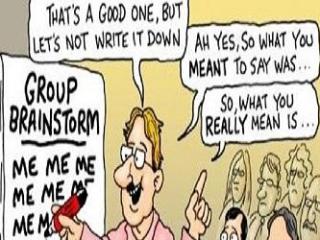 | | |
| --- | --- |
| Datum: | 27 oktober 2015 |
| Auteur: | Jacoba Oedzes |
In bijna alle groepen waarin mensen samenwerken aan een gezamenlijke taak, is er of ontstaat er in meer of mindere mate een rangorde; een hiërarchie die bepaalt wie het voor het zeggen heeft in de groep. Sommige groepen hebben een formele hiërarchie,...