Resultaten voor tag:

Impostor Syndroom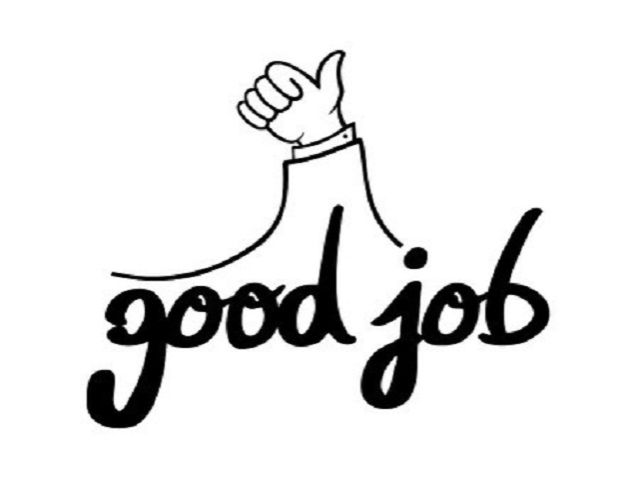 | | |
| --- | --- |
| Datum: | 29 april 2020 |
| Auteur: | Sanne Feenstra |
De meeste mensen hebben er gedurende hun carrière weleens last van: de angst om de door de mand te vallen. Het gevoel dat het slechts een kwestie van tijd is voordat je collega's, baas, en/of opdrachtgever zullen ontdekken dat je eigenlijk niet zo slim en...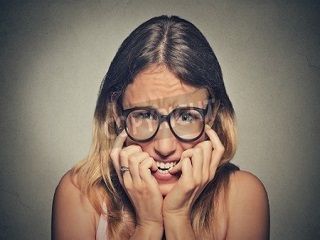 | | |
| --- | --- |
| Datum: | 08 februari 2018 |
| Auteur: | Sanne Feenstra |
Twijfel jij wel eens aan jezelf? Als je aan een nieuwe baan begint, of een belangrijke opdracht binnensleept, vraag jij je dan wel eens af of je wel goed genoeg bent? Of je deze nieuwe uitdaging wel tot een goed einde zal brengen? De meeste mensen zullen...