Resultaten voor tag:

Dominantie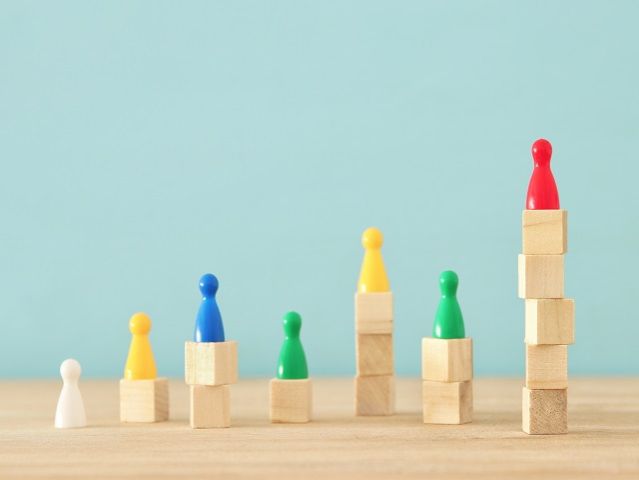 | | |
| --- | --- |
| Datum: | 20 december 2018 |
| Auteur: | Jacoba Oedzes |
Brutalen hebben de halve wereld, luidt het spreekwoord. Wetenschappelijk onderzoek laat inderdaad zien dat dominante en assertieve mensen gemakkelijk invloed verwerven binnen teams en organisaties. Als een hiërarchie zich ontwikkelt binnen een groep, dan...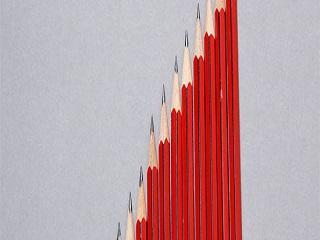 | | |
| --- | --- |
| Datum: | 31 maart 2015 |
| Auteur: | Roxana Bucur |
Formally, current organizations are becoming more and more flat, with team members having equal power or status and no assigned leader (Chenhall, 2008). Regardless of the lack of formal hierarchy, informal hierarchy readily emerges (Bass, 1954; Frauendofer...