Resultaten voor tag:

Behavioral corporate governance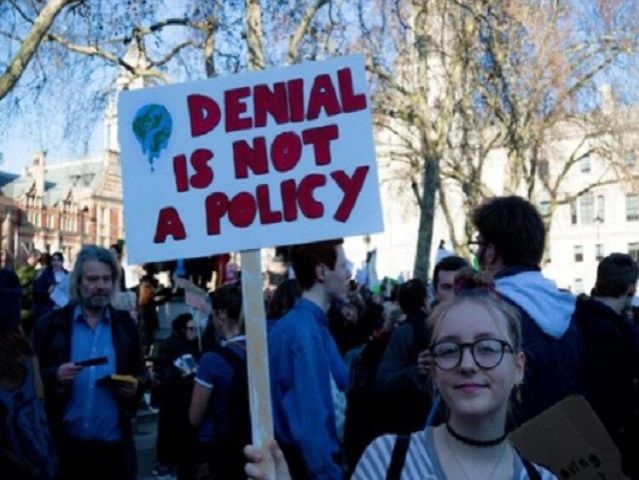 | | |
| --- | --- |
| Datum: | 05 november 2019 |
| Auteur: | Julia Prömpeler |
In our lives, privately or in our work context, acceptance or decline of change is omnipresent. Either when new policies affect us (new organizational policies, national laws) or when we ourselves want to stir change. However, in general, many people do...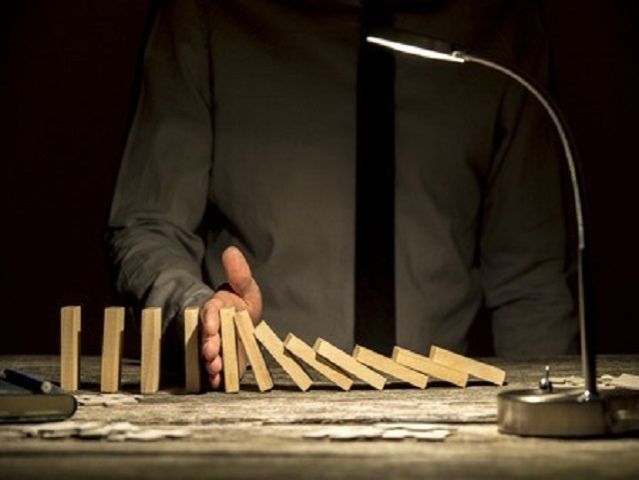 | | |
| --- | --- |
| Datum: | 19 januari 2019 |
| Auteur: | Julia Prömpeler |
Elon Musk, known as the CEO of Tesla & SpaceX and founder of PayPal, is one of the most prominent entrepreneurs in Silicon Valley. Developments and visions regarding the future of electric cars and possible life on Mars frequently bring him to the news....