Resultaten voor tag:

Ambidexterity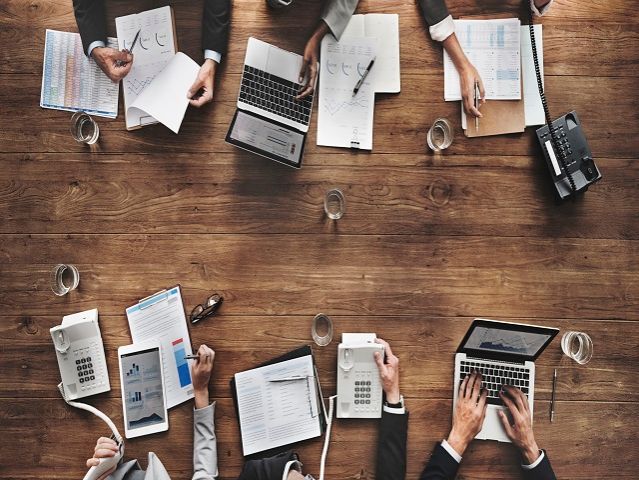 | | |
| --- | --- |
| Datum: | 17 september 2019 |
| Auteur: | Karolina Karpe |
After years of research, it is an established consensus that in order for the organisation to adapt, thrive and innovate, their operation must balance between exploration and exploitation. Exploration refers to activities focused on discovering and...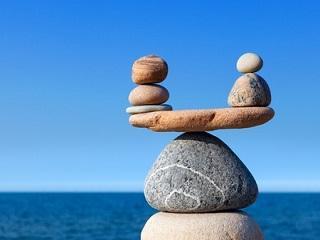 | | |
| --- | --- |
| Datum: | 10 januari 2017 |
| Auteur: | Yan Shao |
How many ideal employees do you have? Those who are very good at thinking creatively, and at the same time are very efficient in production and following routines. We want employees to explore new knowledge and opportunities (exploration), and at the same...