Netherlands Academy of Engineering
The Netherlands Academy of Engineering, NAE, unites the experts active in technological sciences and applied research and development. They come from scientific, governmental, and industrial organizations, and share the passion for engineering-based innovation as a means to overcome societal challenges. The Netherlands Academy of Engineering was officially launched in May 2023.
This page lists the UG experts that were appointed as fellows of The Netherlands Academy of Engineering (NAE)
Also read Rector magnificus Jacquelien Scherpen and three UG professors appointed NAE Fellows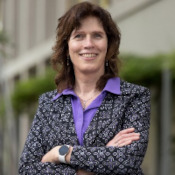 As rector, Prof. Scherpen is committed to engineering at the UG. Since 2006, she has been Professor of Discrete Technology And Production Automation at the Faculty of Science and Engineering. She also served as director of the Engineering and Technology Institute Groningen (ENTEG) between 2013 and 2019. In March 2023, she won the Prince Friso Engineering Prize.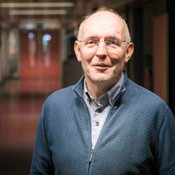 Prof. Erik Heeres is professor of Chemical Reaction Engineering and serves as professor at ENTEG. He is one of the initiators of the East Groningen Innovation Hub (IHOG). He is also involved in the Smart & Circular Alliance, a network in which the UG, Hanze UAS, and the industry around Delfzijl, Emmen, Eemshaven, and Drachten are trying to combine the spectacular developments being made in smart industry and circular production.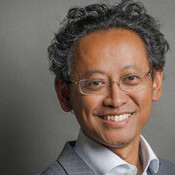 Prof. Bayu Jayawardhana is professor of Mechatronics and Nonlinear Control Engineering and scientific director of the Engineering and Technology Institute Groningen (ENTEG). He is part of the Ocean Grazer project. The Ocean Grazer harvests renewable energy from ocean waves and integrates it with a modular solution for large-scale storage of electricity generated by offshore wind turbines and floating solar farms. This allows clean energy to be delivered under all weather conditions.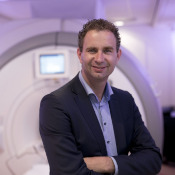 Prof. Wiro Niessen is dean of the Faculty of Medical Sciences. His research focuses on biomedical image analysis. In 2015 he received the Simon Stevin Meester Award for his research into computer systems that can predict which disease a person may have, long before they feel ill.
| | |
| --- | --- |
| Last modified: | 14 November 2023 10.22 a.m. |