The Aletta Jacobs Prize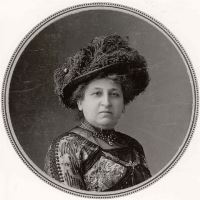 Since 1990, the University of Groningen awards a biannual prize to women who have distinguished themselves in the field of emancipation. The prize aims to profile women who serve as an example to others. The prize was established by Prof. Eric Bleumink, former president of the Board of the University.
Janka Stoker (chair): Professor of Leadership and Organizational Change, Director centre of expertise In the LEAD.

Gerda Croiset, Deputy Dean Education and Training, University Medical Center Groningen

Lodi Nauta, Professor in the History of Philosophy at the Faculty of Philosophy at the University of Groningen

Karin Sitalsing: journalist and writer, Correspondent for newspaper Trouw in Groningen, Friesland and Drenthe
Janine Abbring, producer, scriptwriter, journalist and presenter

Arjen Deenen, Data Protection Officer at the University of Groningen
The jury is supported by a secretary, Willemien Bruulsema, she is also secretary to the Board of the University of Groningen.
If you have any questions about the Aletta Jacobs Prize, please send an email to: ajprijs rug.nl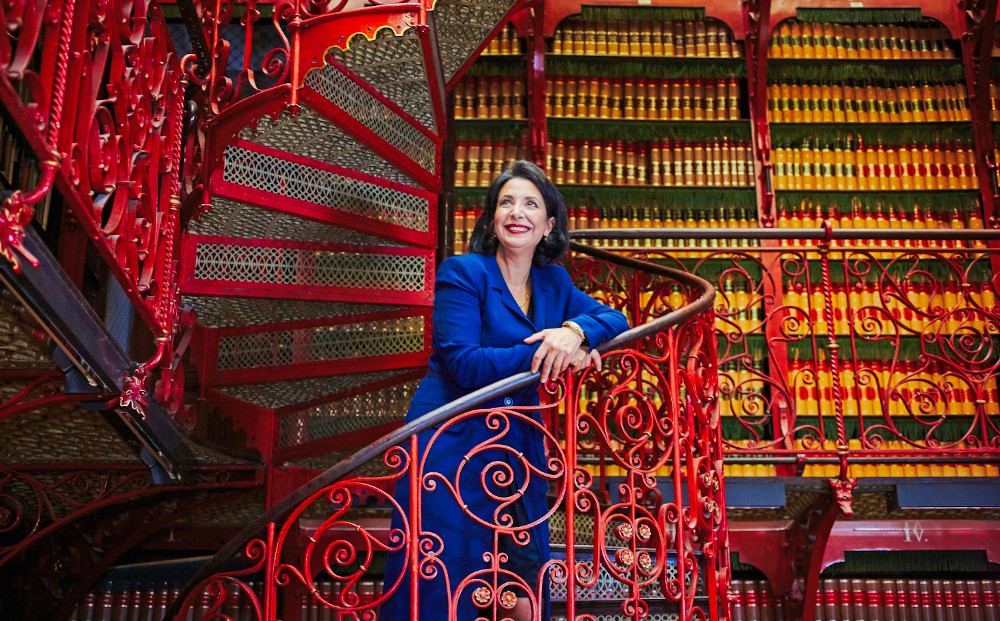 About Aletta Jacobs
Aletta H. Jacobs (1854-1929) was the first female student to attend a Dutch University, embarking on a degree programme in Medicine in Groningen in 1871. She was awarded a PhD on 8 March 1879 for research entitled 'Over localisatie van physiologische en pathologische verschijnselen in de groote hersenen' (Localizing physiological and pathological symptoms in the cerebrum).
After having completed her studies, Aletta Jacobs devoted much of her life to improving the living and working conditions of women. In her capacity as a doctor, she introduced the contraceptive diaphragm into the Netherlands and in 1881 helped to found the 'Nieuw – Malthusiaansche Bond', a forerunner of the NVSH family planning movement. She offered free consultations to working-class women, concerned herself with the fate of prostitutes and fought to improve seating conditions for female shop workers. For many years, she chaired the 'Vereeniging voor Vrouwenkiesrecht', a society that campaigned for votes for women, and was actively involved in the international peace movement.
The University of Groningen honours Aletta Jacobs by awarding a prize bearing her name every two years. A bust of Aletta Jacobs takes pride of place in front of the Harmonie Building on the Oude Kijk in 't Jatstraat. In the University museum you will find a permanent exhibition dedicated to Aletta Jacobs.
| | |
| --- | --- |
| Last modified: | 27 March 2023 12.42 p.m. |