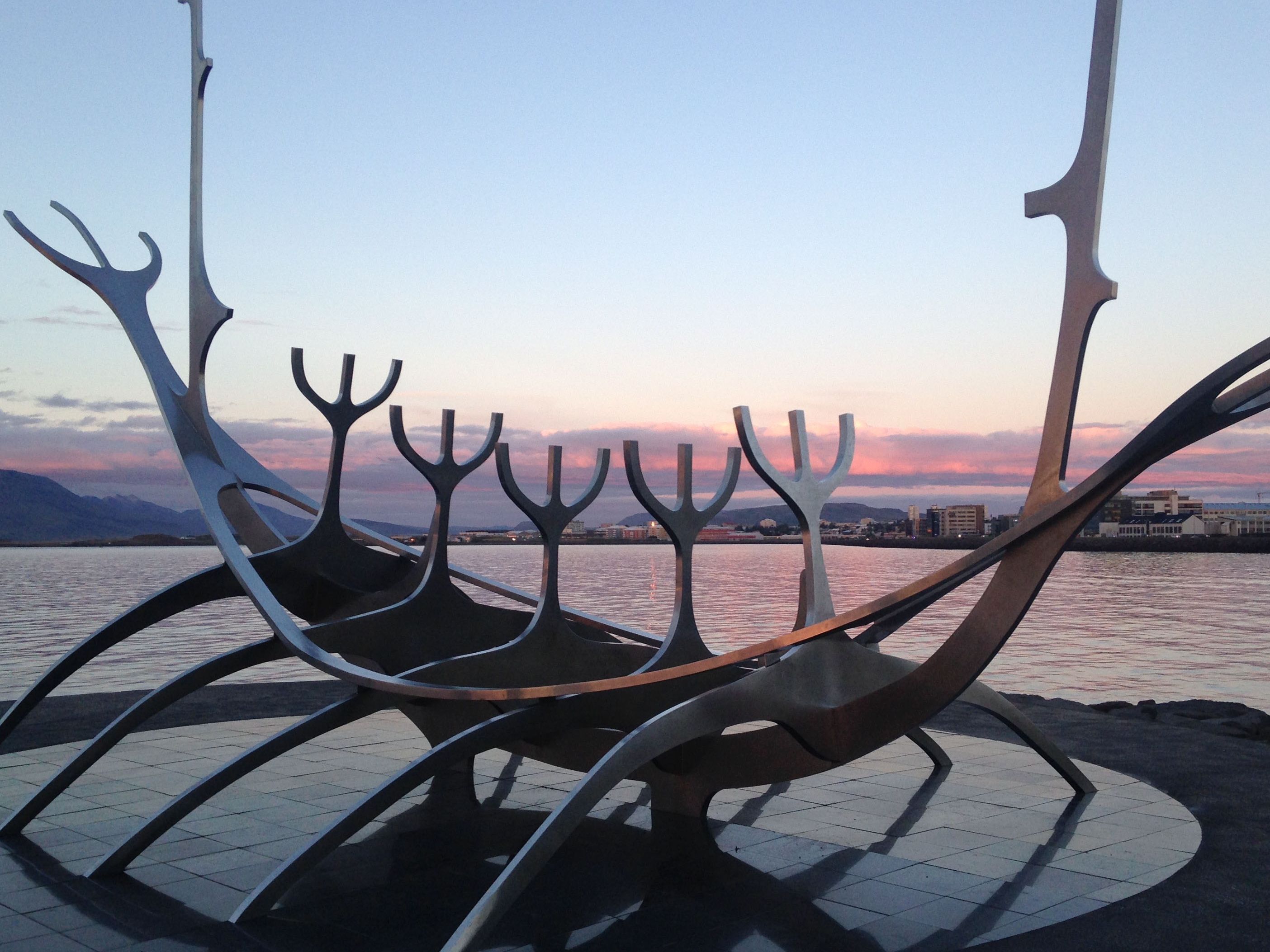 I did my exchange semester at the University of Reykjavik in Iceland. Iceland is just an amazing, amazing place: the landscape is ever changing and absolutely breathtaking – 100% recommend going there for a holiday, and also as an exchange location.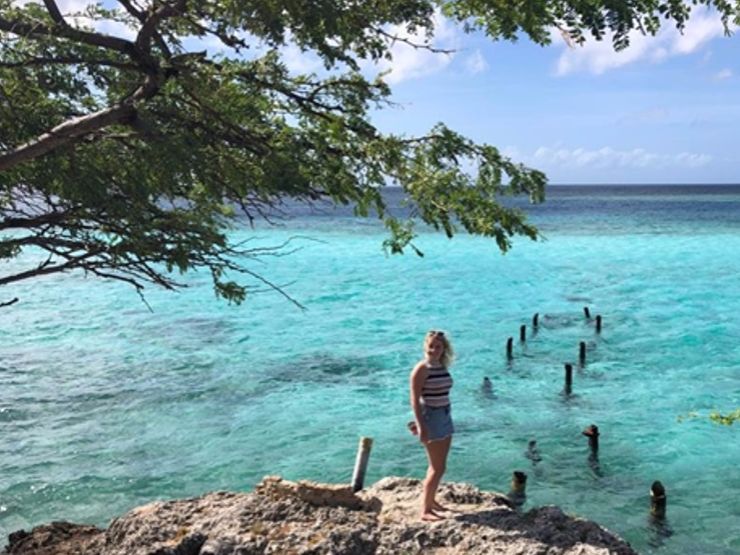 Jarenlang heb ik geroepen dat ik nooit naar het buitenland zou gaan voor een stage of voor mijn studie. Bewust had ik gekozen voor een Nederlandse opleiding, namelijk de bacheloropleiding Rechtsgeleerdheid. Toch begon ik me in het laatste jaar van mijn bachelor af te vragen wat ik hierna wilde doen. Meteen een master? Nee, ik wilde niet al na een jaar klaar zijn.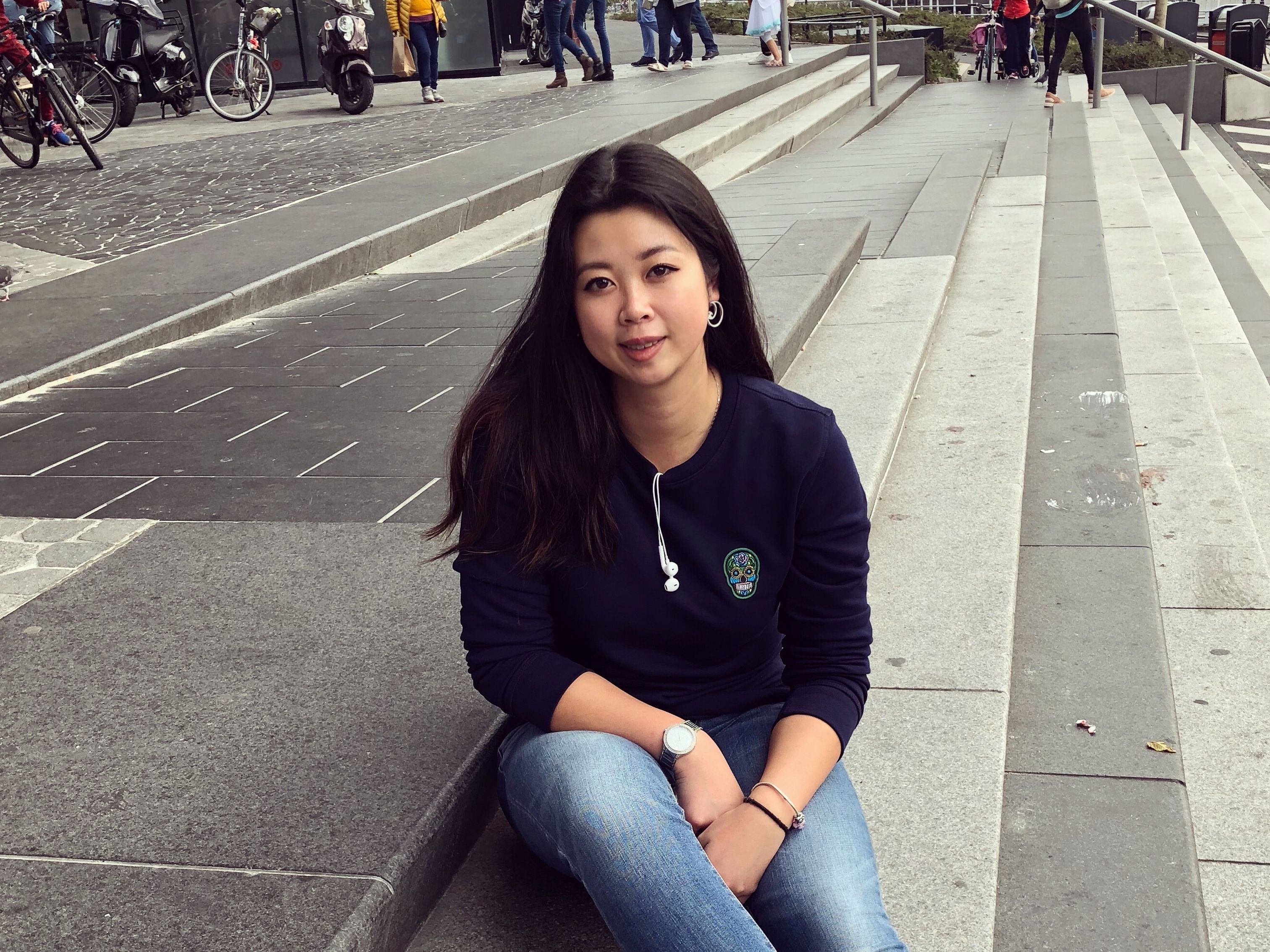 Het is best raar als je erover nadenkt dat je op iemand afstapt en denkt: ja, hier ga ik vrienden mee worden! Toch gaat iemand aanspreken niet altijd even makkelijk. Vooral als je als (kersverse) buitenlandse student in een nieuwe omgeving en cultuur terecht komt.