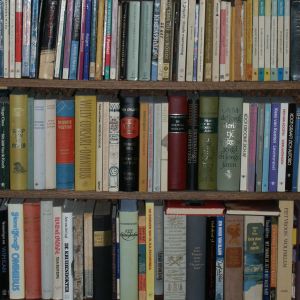 If you plan to go on exchange, it is essential to start well in advance with the language preparations. Students are strongly advised to start language preparations at least 1 year before they apply for an exchange, so that they have more than basic knowledge of the language in question before they start their studies at the host university. Experience has shown that students who start to learn the language in the same year they will study abroad, will have serious problems in following the lectures / courses and eventually gaining the necessary credits.
If there are any specific language requirements they can be found in the important remark box with the university in IESE .
Language requirements for outside Europe
All partner universities outside Europe require a language test or certificate, so you need to upload the result of your language test by your online application. For universities with English taught education only a valid TOEFL or IELTS test is accepted (does not need to be the original paper, an online result from TOEFL or IELTS is also sufficient).
The partner universities require different result for the specific language test. Always check IESE what result the university of your choice requires.
If you have to make a TOEFL or IELTS test - please check their websites and make an appointment in time. We need the result of this test before the deadline of application.
Language requirements at the moment of application for Germany, Italy, Spain, Portugal, France, Argentina or Mexico
completed language proficiency course for the language in question (minimum level B2)
OR
show that you are finishing a course for B2 level
evidence of course registration or a certificate of language proficiency must be submitted with the application
N.B. Some of the partner universities in these countries offer a limited range of courses taught in English. Even if law students intend to take only law courses offered in English, they will still have to meet the language requirements stated above.
Language courses and tests
The University of Groningen offers language courses at all levels in all languages of the EU. Information is available at the Language Centre.
Most universities have a form of language course for students from abroad. This sort of course is insufficient if you have no (or very little) knowledge of the language in question.
More information on the specific tests can be found on:
| | |
| --- | --- |
| Last modified: | 26 July 2018 1.41 p.m. |