PhD support
Are you looking for support during your PhD studies? Below you will find a helpful guide for PhD students on Support Services for PhDs at the University of Groningen.
How do I stay sane during the Corona lock down?
To help you deal with this, we have created a document with tips. Please find the document here: How to stay sane in Corona lock down?
Online self support (e-Health)
For many students, an online and anonymous approach is a first step towards mental support.
Mirro's self-help modules provide you with online support if you are going through a difficult time. There are several topics you can choose from, e.g. anxiety, work stress or worrying. These e-health modules are also very suitable to support you with topics such as alcohol, gaming or mourning.
The modules are designed to help with minor mental health issues. If serious mental problems are identified, you are strongly encouraged to seek more help. The tests that are part of the modules will help you gain more insight into your situation.
Step by step, you will learn more about yourself and your circumstances, as well as your role in this. For example: How can you regain your balance? How do you set boundaries? And how do you accept what you cannot change? It is very important that you start using the exercises provided.
The modules include information as well as short videos. This will provide you with a quick insight into your situation. Through these videos, you will quickly learn more about the problems you are experiencing. And above all, you'll learn how to recover.
Does it work?
Yes, it does. It turns out that these techniques really work. They are based on forms of treatment applied in daily mental health practice, such as ACT (Acceptance & Commitment Therapy), cognitive behavioural therapy and mindfulness. The effect of these techniques has been scientifically proven.
So, why not give it a try!
You will log in with your account details. These are necessary to determine which self-help modules are shown. Your information regarding your use of Mirro will not be shared, within the UG or outside. No one has access to this data other than the users themselves.
Have a look at the self-help modules from Mirro!
What can I do to find some support?
If you feel you could use some support during your studies, you can always contact your PhD coordinator, someone at your Graduate School, or talk to your supervisor. If you need specific help, you can contact the university who will offer confidential support depending on your situation:
Topics:
*Please note: The courses may be offered through more than one department. We are in the process of integrating our course offerings. For courses where more than one option is listed, please feel free to choose the course which best fits your situation.
Departments which offer support for PhDs:
Health, Safety and Sustainability/ Arbo, Millieu en Duurzaamheid (AMD)
Student Services Centre (SSC)
Human Resources (HR)
Links below will take you to webpages outside of the Groningen Graduate School site. You may need your student number or personnel number to log in.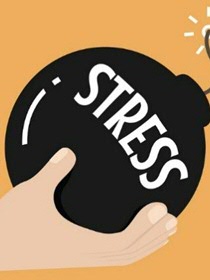 Do you feel stressed a lot of the time and want to do something about it? There are several options available within the university:
I want to feel more confident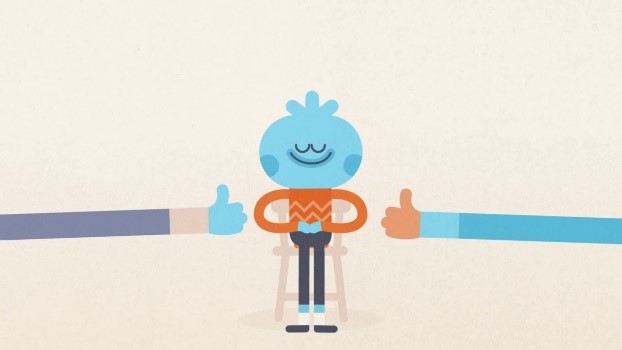 Do you sometimes feel insecure or anxious? Depending on where your insecurity comes from, there are several options available at the university. Some courses provide support on how to manage your PhD, others are more about stress management and coping with anxiety: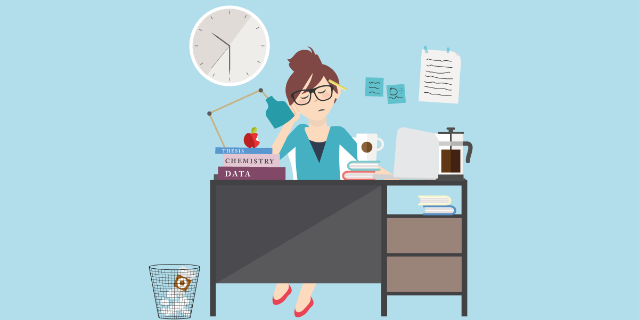 Do you find it difficult to keep focused at work? Do you often feel like "What have I really done today?" when you go home? There are several options available at the university: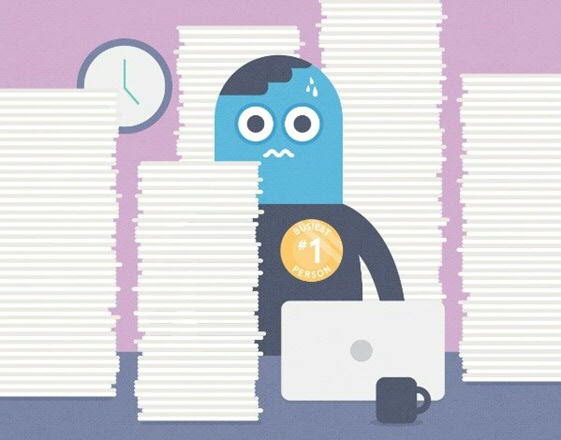 Do you work more than 50 hours a week and do you want to learn to work more productive and have more time to relax? There are several options available at the university:
I am afraid for a burnout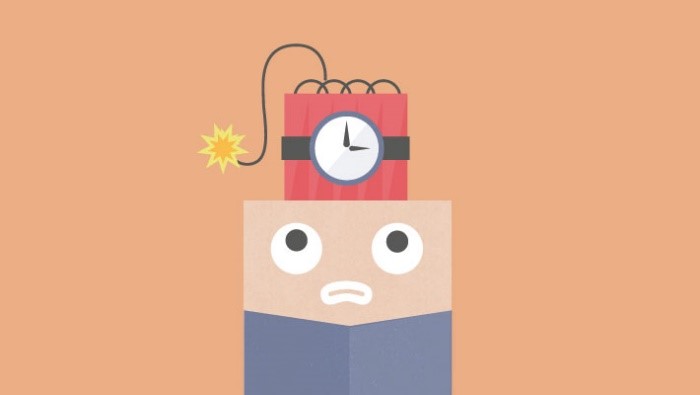 Do you feel stressed and find it difficult to relax? Do you sometimes feel like you are not able to cope with everything anymore? There are several options available at the university:
I want to talk about my supervision.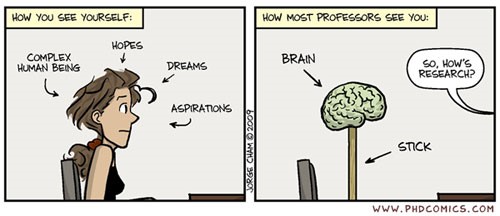 Sometimes your work is compromised by having a difficult relationship with your supervisor. You are not the only one. Find someone to talk to about it, so that you can do something about it in a constructive way:
I want to plan my future career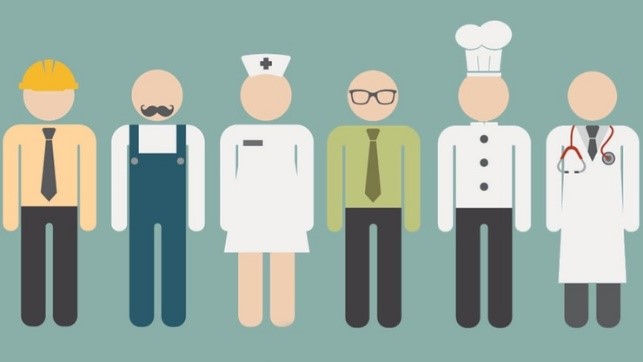 No idea what to do after your PhD? Not sure you want to pursue a career in academia and want to consider your options? There is a series of workshops or individual coaching sessions available for you:
My Future Career (

HR

)

Individual career coaching sessions (

HR

)
I am not sure I want to go on with my PhD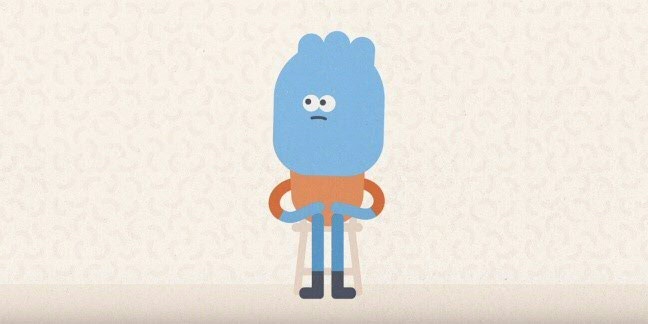 Do you have doubts whether you want to go on with your PhD? Find someone to talk to:
Individual career coaching sessions (

HR

)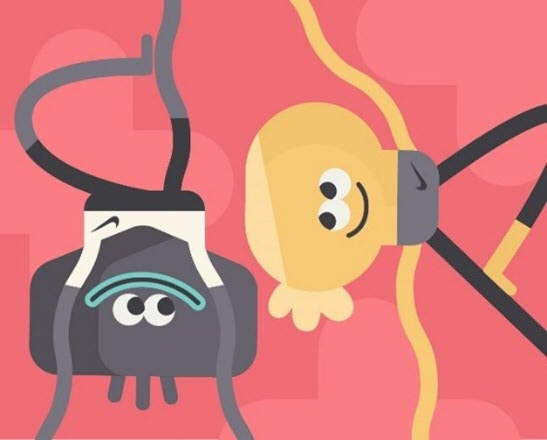 Doing a PhD can be a lonely business, especially when you come from another country. Please feel free to talk about it and make a plan together to come into contact with other people: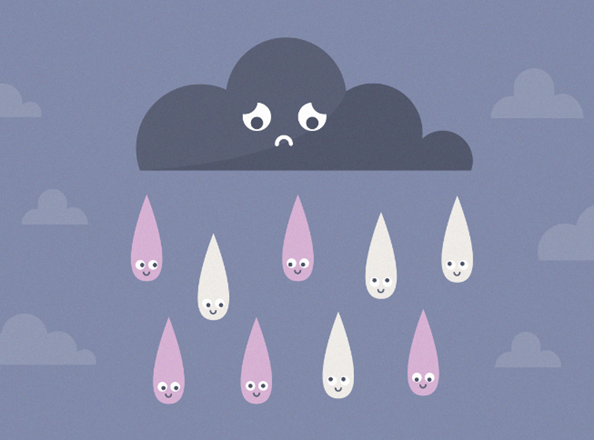 Do you feel depressed lately and it doesn't seem to go away anymore? Please make an appointment with your GP to get advice or to talk to someone:
Make an appointment with your general practitioner (Don't have a doctor in Groningen? Click here to find out more on finding a doctor.)
I am ill and unable to work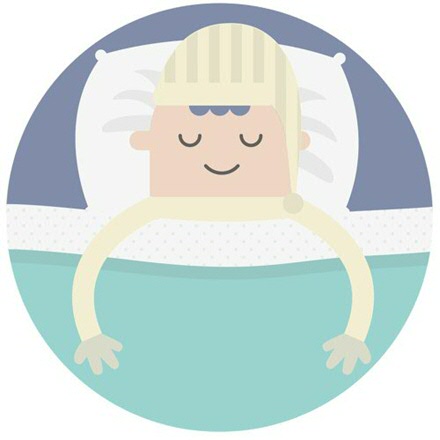 If you are ill for more than a month, please report this to the coordinator or your Graduate School.
Report sick to your Graduate School coordinator

or PhD supervisor.
| | |
| --- | --- |
| Last modified: | 21 September 2020 11.24 a.m. |