Resultaten voor tag:

sociale zekerheid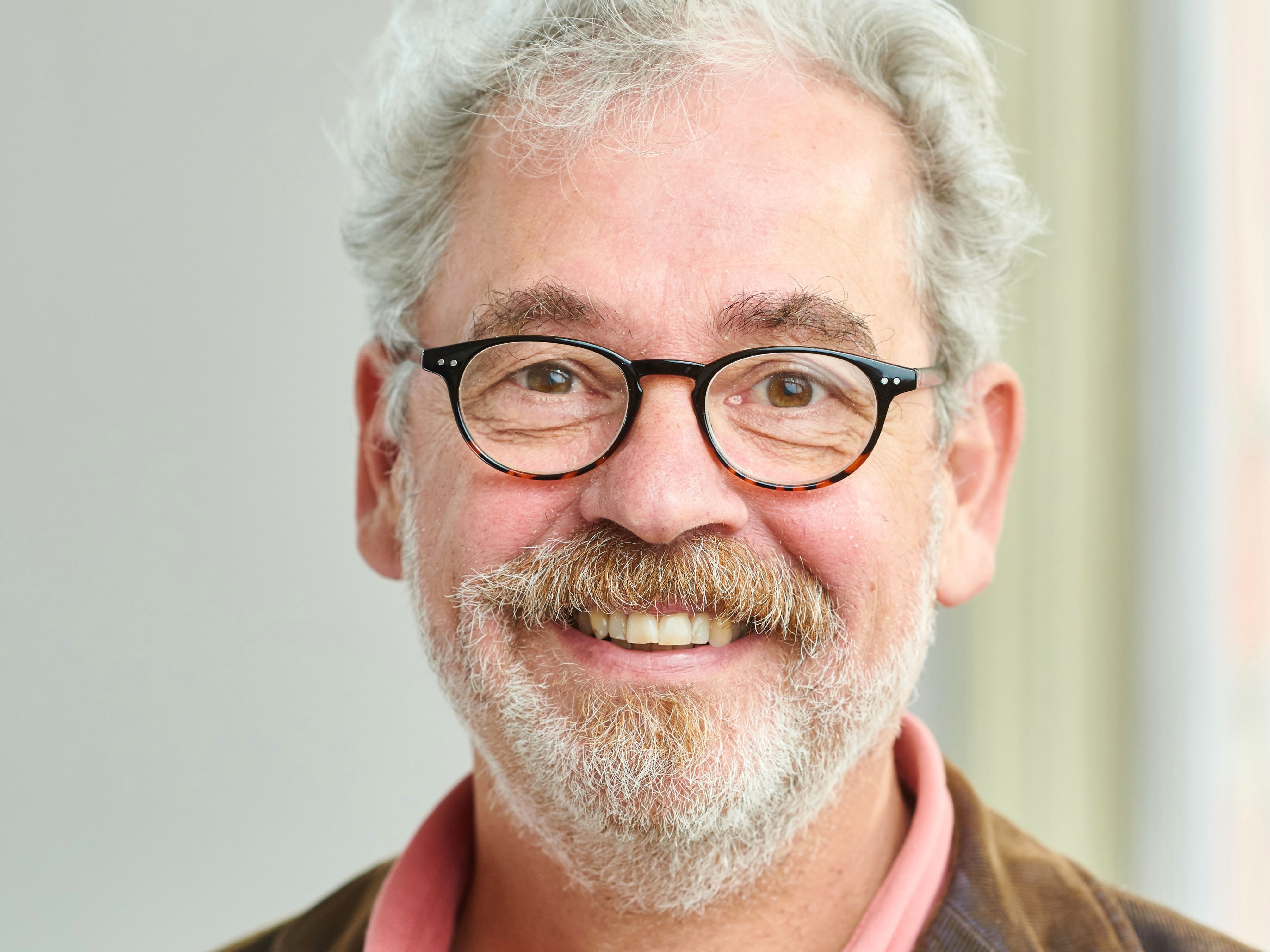 Auteur: prof. dr. Gijsbert Vonk
Op dinsdag 5 november 2019 deed de hoogste Duitse rechter, het Bundesverfassungsgericht, uitspraak in een langverwachte zaak over sancties in de bijstand voor werkzoekenden (Arbeitslosengeld II). De zaak is een...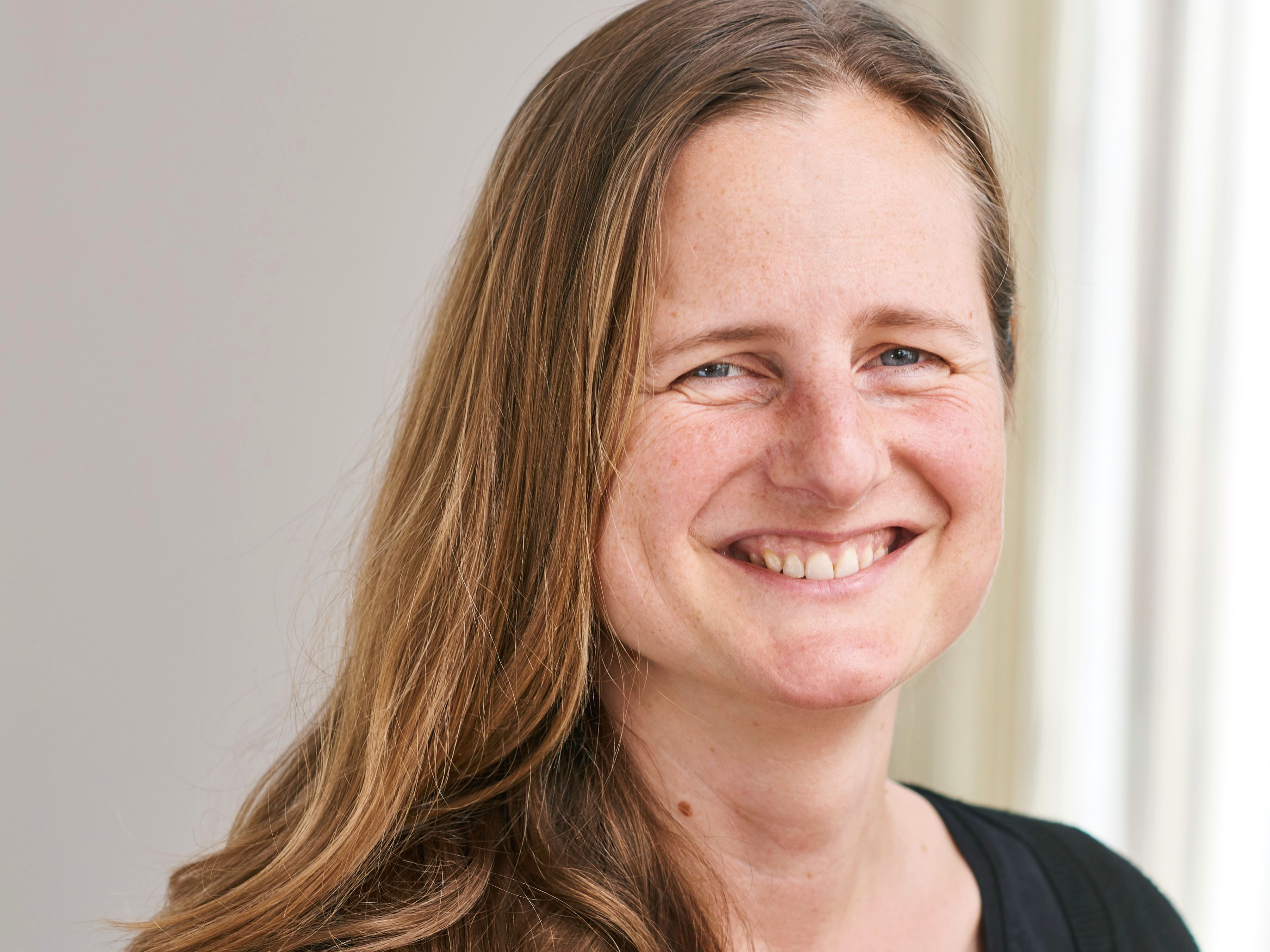 Auteur: dr. Barbara Brink
In Düsseldorf vond onlangs het ILERA European Congress 2019 'Perspectives of Employment Relations in Europe' plaats. ILERA, International Labour and Employment Relations Association, is in 1967 in het leven geroepen om studie...