Resultaten voor tag:

law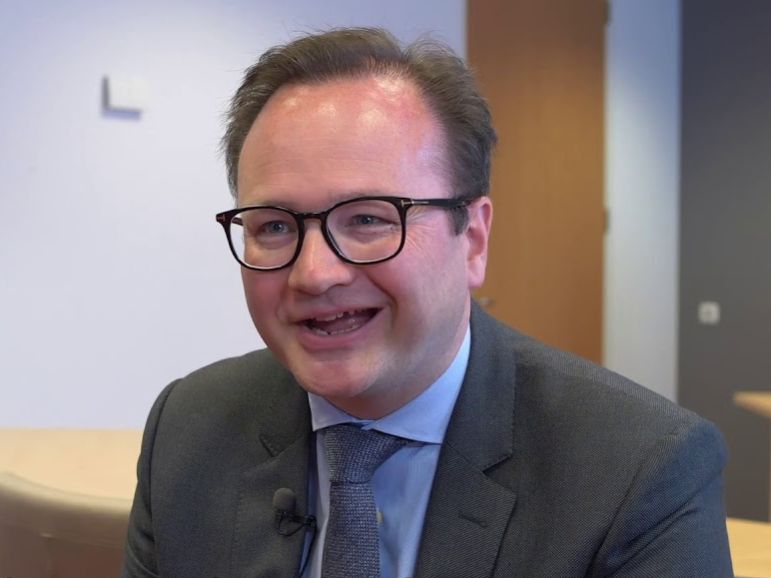 Auteur: prof. dr. John Morijn
De Europese Unie werd opgericht om vrijheid en democratie beter te beschermen, maar doet dat momenteel veel te weinig, stelt John Morijn. In de komende EU-budgetonderhandelingen moet premier Rutte betere handhaving...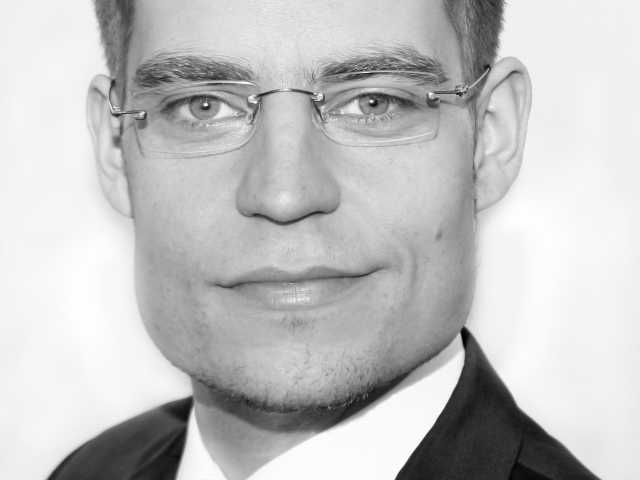 | | |
| --- | --- |
| Datum: | 26 september 2017 |
| Auteur: | Dr Ruven Fleming |
As Germany is heading to the polls this week (Sunday 24 September 2017), the energy and climate law blog assesses the election manifestos of the main political parties in Germany with a view to energy and climate. What is Germany`s renewable energy...