Choose a study with impact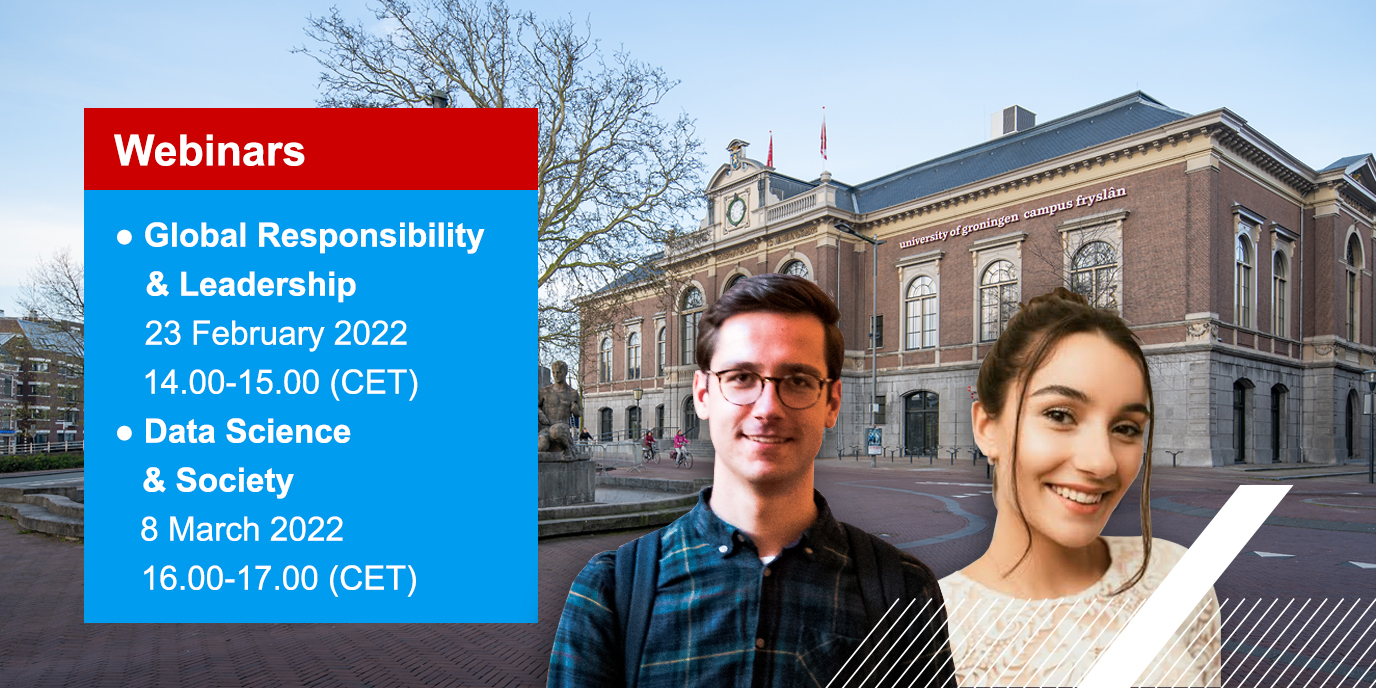 BSc Global Responsibility & Leadership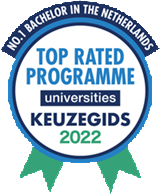 Are you looking for an interdisciplenary study in which you take a deep dive into topics such as Politics, Psychology, Economics, Global health, Earth Systems and Data Science? A programme in which you study global challenges and explore local solutions? Then University College Fryslan's BSc Global Responsibility & Leadership is perfect for you!
Find out more:
✔ 23 february 2022
✔ 14.00-15.00 (CET)
"The Global Responsibility & Leadership community is vibrant and inspiring, and allows me to gain a lot of new insights from people with many different personal backgrounds. Studying here has opened my eyes in many different ways and I am grateful to be able to study global issues everyday!"
- GRL student Koen Pouw
NEW! BSc Data Science & Society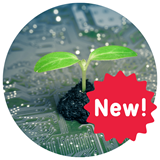 Are you ready to study in a fast learning environment where digitalisation is the beating heart of everything you do? During this interdisciplinary programme you will learn to work with many different topics and methods to solve challenges that cannot be addressed by one discipline alone. Join the Data Science and Society adventure and discover all about the creation, use, collection, storage and ethics behind data!
Find out more:
✔ 8 March 2022
✔ 16.00-17.00 (CET)
"This Bachelor looks beyond just working with data from a logical and statistical perspective. You also learn about data from a social, philosophical and governance perspective. Understanding data from multiple perspectives means you are not bound to a single kind of job, so you can work anywhere in the world!"
- DSS Student Assistant Maya Nolles
| | |
| --- | --- |
| Last modified: | 18 February 2022 3.12 p.m. |