A unique Data Science bachelor programme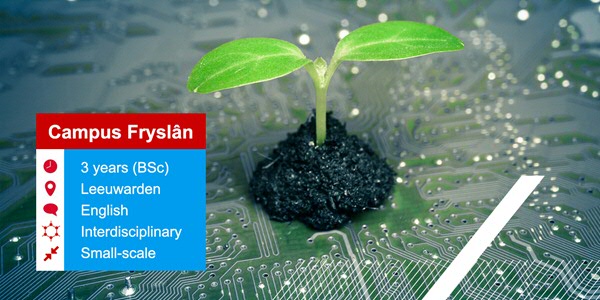 ✔ Develop skills in programming, statistics, Artificial Intelligence and Machine Learning, as you learn about the impact of Big Data on global societies
✔ Engage with professionals during field projects, tackling real-live challenges, and become a valuable team player
✔ Study within hands-on and small-scale education. Develop yourself into the data scientist the future needs and be part of a vibrant, international community, where you'll make friends for life!
Sign up for the Data Science & Society newsletter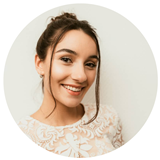 Stay up to date about the Data Science and Society programme! Read about the teachers and the subjects they teach and get an impression of what studying at Campus Fryslân in Leeuwarden is like.
Why choose Data Science at Campus Fryslan?
Can facial recognition algorithms be racist? Why can't Google Maps recommend 'most beautiful routes'? And how can technology protect human rights?
Whereas traditional data science deals with how data works, Data Science & Society goes a step further. During this interdisciplinary bachelor study, you will address data-related social issues and explore new social opportunities and constraints that come with digitization.
There are hardly any business today that do not face data challenges. The Data Science & Society programme therefore offers excellent career prospects. With the knowledge and experience you will gain about both the technical and the social side of data, you will be well prepared to tackle today's data-related challenges.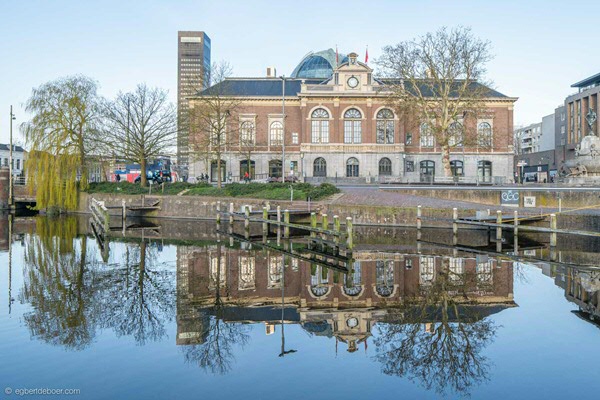 Meet Campus Fryslan
✔ Follow a webclass
✔ Experience a study day (Student for a Day)
✔ Visit an open day
✔ Join a Meet & Greet webinar
✔ Participate in a webinar
Ask your questions to Campus Fryslan
Would you like to know more about the Data Science & Society program? Or do you have questions about studying in Leeuwarden or about the application and selection procedure? Please contact us at +31 (0)6 11548441 or by email at cf-dss@rug.nl. We would be happy to help you!
Study at this top 100 university
Studying at the University of Groningen means studying at a university ranked in the top 100 in the world. Campus Fryslân is the eleventh faculty of the University of Groningen, located in Leeuwarden, the capital of the province of Friesland. Campus Fryslân is an interdisciplinary faculty which carries out education and research of social importance on a national and international scale.
| | |
| --- | --- |
| Last modified: | 11 February 2022 08.51 a.m. |