Research visit - U.S.A., Cambridge
| | |
| --- | --- |
| Datum: | 11 november 2022 |
| Auteur: | Annemarie Doze |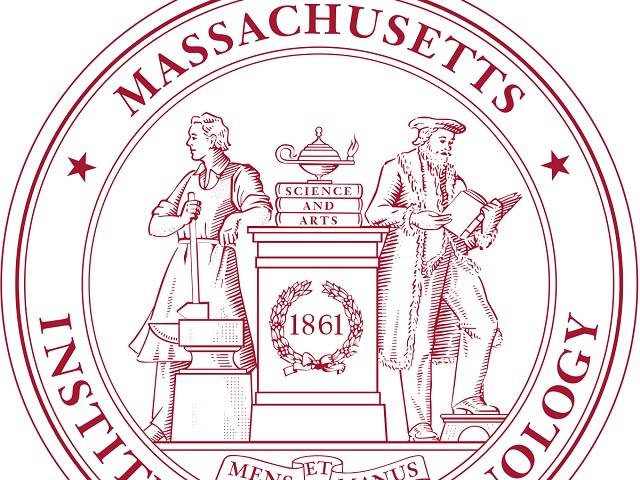 Research visit – Kiessling lab – Massachusetts Institute of Technology (MIT) November 2021 - April 2022
Over the past six months, I have grown a lot, both on scientifically and personally. The Kiessling group is a diverse lab that focuses on different aspects of chemical biology through the lense of sugars. I learned a lot about many fields of research such as immunology, mycobacteria, metabolic labelling and synthesis. In the lab, I have further strengthened my synthetic skills. My academic goal for this research stay was to learn more about techniques used in chemical biology. During both projects, I got to explore techniques such as cell culturing, tissue experiments and microscopy. Furthermore, I learned new communication skills during the collaboration project with the Bhatia group. These skills will be very helpful in the next step of my academic career, where I will be continuing to work on the interface between chemistry and biology.
During my research stay, I appreciated the numerous lectures and seminars organised within the Chemistry department. I particularly enjoyed the biweekly glycobiology literature club, organised by students, where authors of (recent) papers are invited to present their work, and the Chemistry Student Seminars, organised by students, where students from different research groups present their research to other students. These informal meetings offered a pleasant environment to learn and ask questions. Additionally, I enjoyed activities organised by MIT Women in Chemistry+ (WIC+), such as a bouldering day and a poster symposium. They were a good way to meet other female scientists in the Chemistry department and to discuss research.
Living in the United States has also been a new experience, and it was my first time living abroad. Cambridge is a very international environment with many inspiring people. As I lived in a graduate dorm on campus, I could experience the campus life. There were many cultural activities organised by the different student associations, such as a trip to a Boston Celtics NBA game and a Thanksgiving dinner. During the first months of my stay, Boston was still in a semi-lockdown: masks were required and covid-tests had to be submitted twice a week. In these months, there were less activities organised, but thanks to the social environment in the Kiessling group, I felt welcome from the start! After Christmas, more visiting students arrived and I helped to re-start the visiting student association (VISTA). As 'event manager' within the board, I met on a weekly basis with the other VISTA-board members and we organised activities such as a board games evening, a Saint Patrick's Day event, a tour around Boston and an Easter potluck. This was a great way to meet many other visiting students, and built a network all over the world.