Editorial Internship - Germany, Cologne
| | |
| --- | --- |
| Datum: | 11 november 2022 |
| Auteur: | Tabea Hohensee |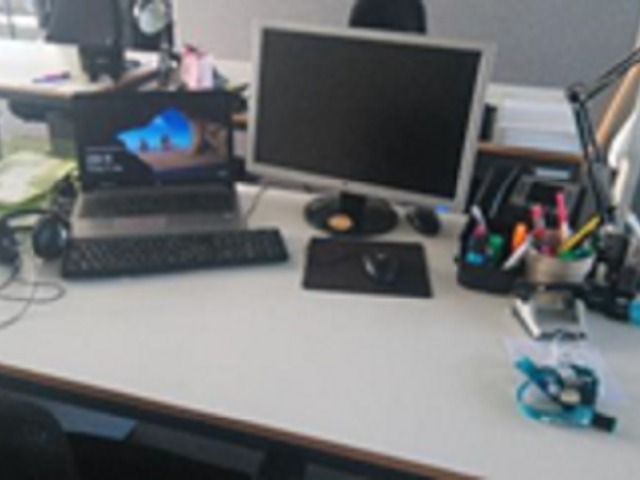 Editorial Internship in the Department of Props and Set Design - Bavaria Entertainment GmbH
In the application phase for my Master's placement as part of my programme Film and Contemporary Audiovisual Media, I reached out to several companies and institutions in Europe including film festivals and media production companies. In the end, it was above all the content of the placement that made me opt for Bavaria Entertainment GmbH in Cologne, Germany, in the department of props and set design. Covering the period from May 9th until July 22nd 2022, I spent a total amount of 11 weeks at the firm, which was also possible thanks to the grant I received from the Groningen University Fund.
Bavaria Entertainment GmbH is a format developer, production company, and full-service producer for television entertainment. Since 1996 they have been developing and producing innovative TV formats for the German-speaking television market such as live shows, factual, entertainment, comedy, magazines, or documentaries. During the internship I was closely integrated into the ongoing editorial work and deployed as a prop master as well as editorial intern in the field from planning to implementation, both for the shoots and live actions in the studio for the section Wohnen&Design (eng. Living&Design) broadcast weekly in the live TV show Volle Kanne.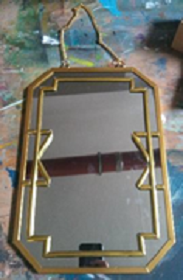 From the beginning on I was trusted with my own fields of responsibilities comprising the research, conceptualization, planning, and procuring of props. Especially because Wohnen&Design is all about the process and the result of the transformation, the props are an essential and utterly relevant part of the whole audiovisual product. As a prop master I was responsible for choosing, buying and delivering the props to the set. In other words, I contributed to the mise-en-scene and created parts of the profilmic reality of each episode which always followed a specific theme. Hence, I immediately got the impression that my contribution to the team and my tasks were of value.
I can conclude that my placement at Bavaria Entertainment GmbH was an utterly insightful and instructive experience, which has provided me a lot of practical knowledge in the field of TV production and editorial work. Coming from a mainly film-based background in terms of theoretical study programs as well as practical work experience, I have entered a whole new field of audiovisual work, which has indeed become an interesting option for my professional career in the culture and media industry.