Australië, neutrale sigarettenverpakkingen en de Wereldhandelsorganisatie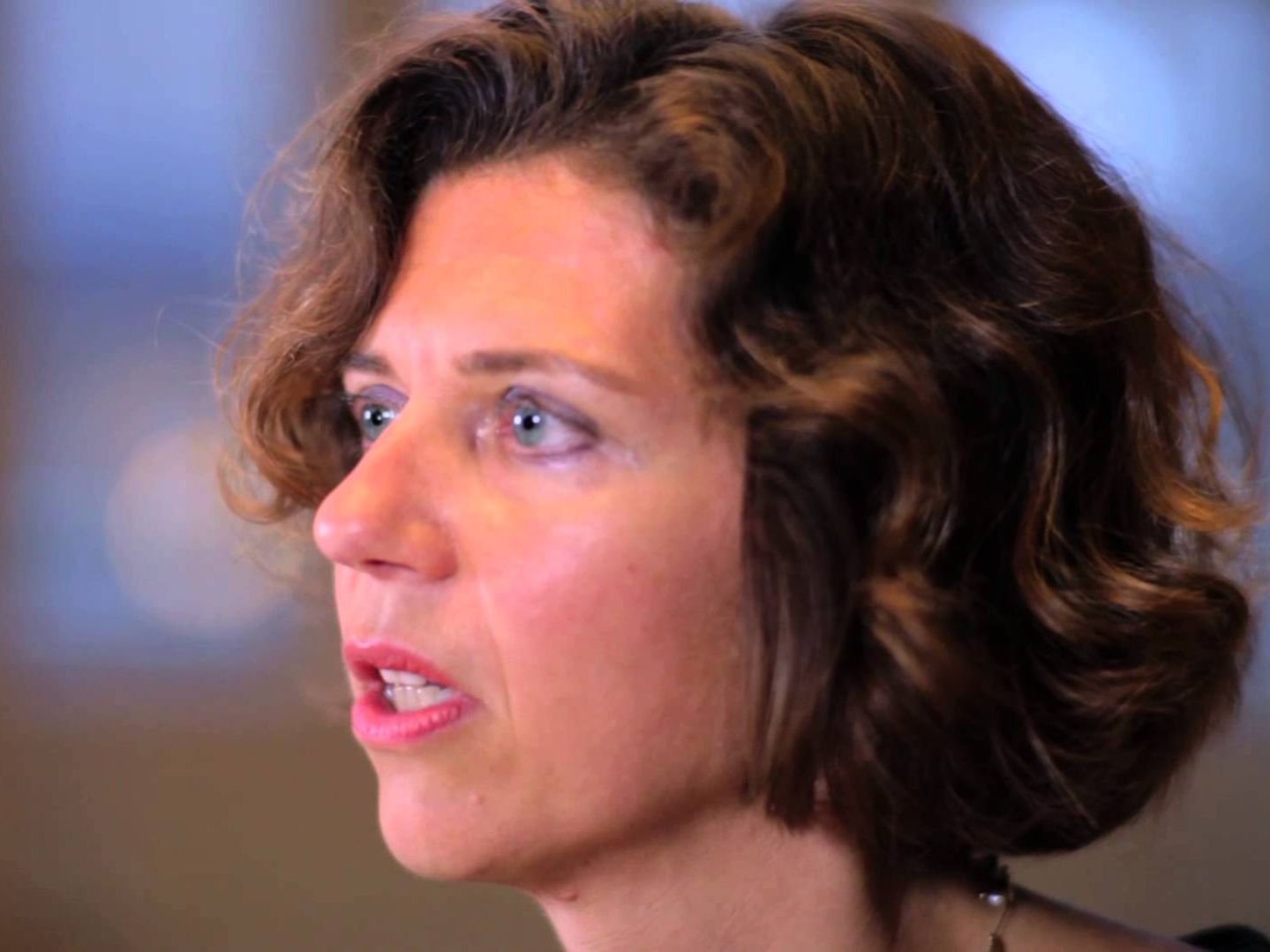 Auteur: Prof. mr. dr. Brigit Toebes
Stel, je bent de Minister van Volksgezondheid van een groot land. Je constateert dat er onder jouw bevolking nog steeds behoorlijk gerookt wordt en dat dit significante gezondheidsproblemen oplevert, en dat de zorgkosten flink drukken op het overheidsbudget. Na de introductie van een aanzienlijke prijsverhoging van tabak besluit je om tabaksfabrikanten te verplichten over te gaan tot neutrale verpakkingen, dat wil zeggen standaardverpakkingen waarop de merknaam op neutrale wijze is afgebeeld, in aanvulling op de reeds bestaande gezondheidswaarschuwing. Bovendien dienen de pakjes olijfgroen te zijn, een kleur die met name kinderen onaantrekkelijke vinden. Uit onderzoek blijkt dat zulke neutrale sigarettenverpakkingen effectief zijn en vooral kinderen ontmoedigen het product te kopen. Goeie actie toch? Jammer dat vier tabaksproducerende landen vervolgens een zaak tegen je aanspannen in het kader van de Wereldhandelsorganisatie (WTO), en beargumenteren dat de neutrale sigarettenverpakking een ongewenste handelsbelemmering vormen.


Zo verging het Australië ongeveer. Dit land introduceerde in december 2012 neutrale sigarettenverpakkingen.(1) Honduras, Dominicaanse Republiek, Cuba en Indonesië maakten bezwaar tegen deze maatregel in het kader van de WTO, hetgeen resulteerde in een zes jaar durende procedure en een uitspraak in de vorm van een loodzwaar 880 pagina's tellend rapport van het betreffende WTO-panel.(2)
Aanleiding voor deze blog post vormt een seminar over deze zaak georganiseerd door de Global Health Law Committee van de International Law Association (ILA) op 21 augustus in Sydney. De bijeenkomst werd voorgezeten door Professor Frederick Abbott, mede-voorzitter van de Global Health Law Committee (samen met de auteur van dit stuk) en iemand met een zeer uitgebreide kennis en ervaring op het terrein van het WTO-recht. Een aantal experts, te weten Jonathan Liberman (McCabe Center for Law and Cancer, Australië), Natasha Spisbah (Department of Foreign Affairs and Trade, Australië), Professor Tania Voon (University of Melbourne, Australië), en Edward Kwakwa (World Intellectual Property Organisation, Zwitserland) wierpen licht op de zaak. Zonder de visies van de sprekers hier te herhalen, is duidelijk dat de door Australië opgebouwde expertise in deze zaak uniek is en van onschatbare waarde voor landen die geconfronteerd worden met een vergelijkbare zaak in WTO-verband. Om het nog concreter te maken: nu Nederland ook van plan is de neutrale sigarettenverpakkingen te introduceren, is het niet ondenkbaar dat ook Nederland een proces aan de broek krijgt in het kader van de WTO.
Alhoewel de uitkomst van deze zaak gunstig is voor Australië, roept hij toch een aantal juridische vragen en obstakels op, in het bijzonder als het gaat om de mogelijkheid van staten om de bescherming van de gezondheid meer betekenis te geven dan het respecteren van de vrije handel. Een belangrijke vraag in dit verband betrof de toepasselijkheid van het WHO-Kaderverdrag inzake de Tabaksontmoediging.(3) Dit Verdrag, dat in 2003 is aangenomen in het kader van de Wereldgezondheidsorganisatie (WHO), legt verdragstaten een aantal open geformuleerde verplichtingen op met betrekking tot de regulering van tabak. Specifiekere regels zijn te vinden in een reeks niet-bindende richtlijnen en aanbevelingen die door de zogenaamde Convention of Parties bij dit Verdrag aangenomen zijn. Omdat de klagende landen geen partij zijn bij dit Verdrag, rees de vraag wat de betekenis was van Verdrag en bijbehorende richtlijnen in de onderhavige zaak. Het Panel heeft veel woorden nodig om tot de conclusie te komen dat dit Verdrag niet als juridisch instrument ingebracht kan worden, omdat het niet geldt als 'relevante internationale standaard' onder het WTO-recht (TPP Panel Reports, para. 7.402). Volgens het Panel kan het Verdrag wel als 'bewijsstuk' gelden vanwege het feit dat het verdrag door meer dan 180 landen is geratificeerd (TPP Panel Reports, para. 7.416).
Het is op zich mooi dat Australië door kan gaan met de neutrale sigarettenverpakkingen. Als gezondheidsrecht-jurist vind ik het niettemin teleurstellend dat het WTO-Panel niet bereid was meer gewicht toe te kennen aan het WHO-Kaderverdrag inzake de Tabaksontmoediging, dat door zoveel landen bekrachtigd is. Gezien de terughoudendheid van de WTO ten opzichte van andere niet-WTO-verdragen roept dit echter geen verbazing op (TPP Panel Reports, para. 7.417).
De uitspraak is niet definitief, aangezien klagende landen inmiddels in beroep zijn gegaan tegen de uitspraak van het WTO-Panel.(4)
Brigit Toebes is adjunct hoogleraar verbonden aan de Faculteit Rechtsgeleerdheid en werkzaam op de Afdeling Transboundary Legal Studies. Zij ontvangt voor onderzoek naar de regulering van tabak een subsidie van de KWF Kankerbestrijding.
Een Engelstalige uitgebreidere versie van deze Blog Post is beschikbaar op de Blog van Global Health Law Groningen Research Center. Deze versie is geschreven in samenwerking met dr. Pedro Villarreal, senior research fellow at the Max Planck Institute for Comparative Public Law and International Law in Heidelberg, Duitsland.
Notes
Zie https://www.legislation.gov.au/Details/C2011A00148 en https://www.legislation.gov.au/Details/F2011L02644
Voor een Blog Post over neutrale sigarettenverpakkingen in Nederland zie https://ghlgblog.wordpress.com/2016/06/23/plain-tobacco-packaging-where-is-the-netherlands/
WTO - Tobacco Plain Packaging, Panel Reports, zie https://www.wto.org/english/tratop_e/dispu_e/cases_e/ds435_e.htm
Zie bijvoorbeeld ook https://www.ejiltalk.org/lessons-from-the-wto-plain-packaging-reports-the-use-of-the-evidence-based-who-framework-convention-on-tobacco-control-as-evidence-in-international-litigation/