Opfrisser onderzoeksvaardigheden
LET OP, gewijzigde data: 7 en 28 februari 2022
Wil je onderzoek gaan doen naar je begeleidings- of onderwijsactiviteiten in de geestelijke verzorging of pastoraat? Of ben je gevraagd om een onderzoek te coördineren in je organisatie of praktijk? Weet je echter niet zeker meer welke stappen je hiervoor moet nemen of welke methoden en technieken handig zijn om te gebruiken? En/of vind je het fijn om hier in een groep stapsgewijs doorheen te lopen? Oftewel, heb je behoefte aan een opfrisser (of een opstarter) van je onderzoeksvaardigheden? Dan is deze cursus voor jou.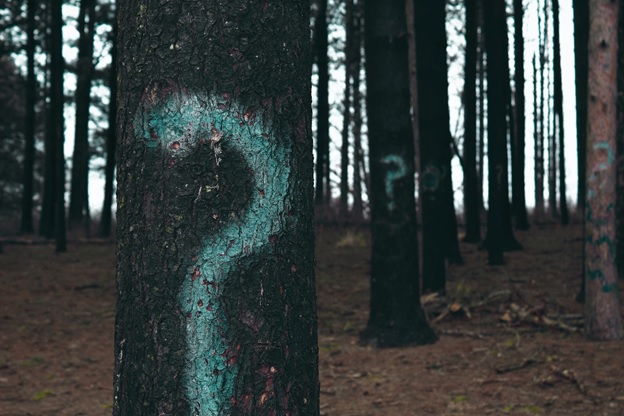 In deze tweedaagse PAO doorlopen we, aan de hand van je eigen onderzoeksonderwerp, de onderzoekscyclus. Tijdens de eerste dag staan we stil bij het onderzoeksontwerp (onderzoeksvraag, methode van dataverzameling), terwijl de tweede dag in het teken staat van de informatieverwerking (data-analyse, rapportage). Naar behoefte besteden we aandacht aan kwalitatieve en/of kwantitatieve onderzoeksbenaderingen.
Je kunt ook één van de twee dagen volgen.
Meer informatie
Docent
Dr. A. Visser
Omvang
2,5 ECTS voor 2 dagen
Data

LET OP, gewijzigde data: 7 en 28 februari 2022

Tijd
10.00-17.00
Locatie
Oude Boteringestraat 38, zaal 117
Literatuur
Wordt bekendgemaakt
Kosten
€ 130 per dag
Cursuscode
RUG-65
Inschrijven
Via het inschrijfformulier vóór 2 februari 2022
Doelgroep

Predikanten
Kerkelijk werkers
Geestelijk verzorgers
Kerkelijk bestuurders
Overige belangstellenden

Accreditatie
Geaccrediteerd door PKN en SKGV
| | |
| --- | --- |
| Laatst gewijzigd: | 18 januari 2022 14:13 |