Student profile
Our students are:
Internationally oriented

Ambitious

Socially engaged

Open minded

Adventurous

Motivated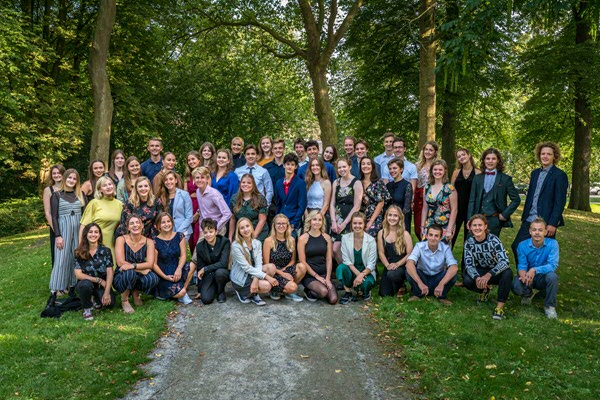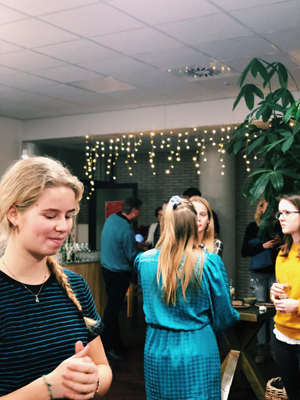 Ellis Mourits
"Studying at University Campus Fryslan is inspiring me every day. In the first half a year I have already learned many new things about the world but also myself. The program is very broad and introduced me to many new interesting subjects such as programming and global health. We learn to think about problems from different perspectives: economic, political, environmental, social, local, global, etc. I especially like that we already had some projects with local organizations such as the water authority and a waste processing company. In such projects, we can really apply our broad knowledge to local issues.
We get a lot of freedom in our assignments, do many presentations and often work together in groups. This is challenging but exciting for sure. Since we have small classes, there is room for many discussions during the lectures. It makes us learn from each other's knowledge and motivates me to think deeper about the lecture material. Although I have always hated doing presentations, I am already more comfortable with it and start to like to get my message out to the audience! Critical reflection, creative thinking and good communicating are encouraged in every course, which I think is very important for the unpredictable future of our world and the pursuit of the Sustainable Development Goals.
Living on a campus together with all the other students is a lot of fun. There are always people to do things with, whether it is going to sports, chilled movie nights, hallway yoga, cooking dinners, playing some guitar, partying or just studying. There is a common room where we have parties now and then, can study or play table tennis. Whenever I am bored, confused about homework or just hyped about life, I can always easily come over to someone and have a chat. Spontaneous activities are the best!"
Video testimonial Bachelor's degree programme Global Responsibility & Leadership
Article Ukrant.nl
Forget what you think you know - Leeuwarden might just steal your heart. Campus Fryslân students Anniek and Frida say it's not a boring town at all, but a vibrant city. Read more in this article by Ukrant.nl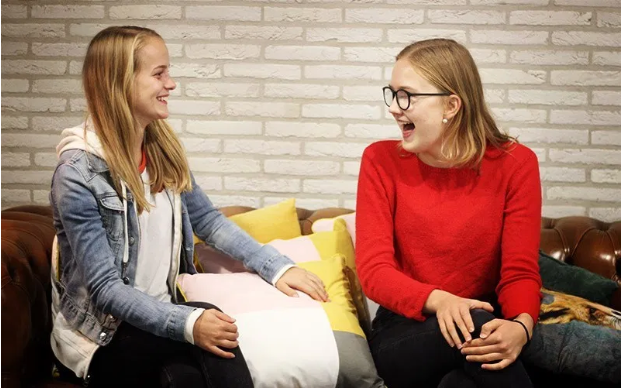 | | |
| --- | --- |
| Last modified: | 10 September 2019 1.41 p.m. |