Vanaf:

ma

22-11-2021
Tot en met:

vr

26-11-2021
Waar:

Zernike Campus, Kapteynborg, Landleven 12, Groningen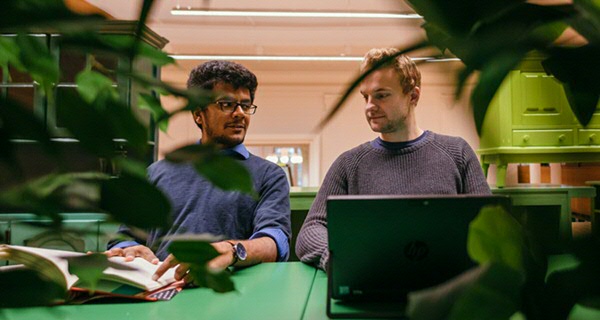 Take your learning to the next level at the University of Groningen. Want to learn more about pursuing a postgraduate degree at our university? Perhaps you're still unsure of what programme to choose?
Then come along to our Online Master's Week and explore the many opportunities the future holds for you here. The University of Groningen offers over 120 English-taught Master's programmes
Programmes
Campus Fryslân offers several master's programmes, such as:
Schedule & Registration
Will be shared soon!