Online Master's week: Climate Adaptation Governance
| | |
| --- | --- |
| When: | We 24-03-2021 14:00 - 15:00 |
| Where: | Online |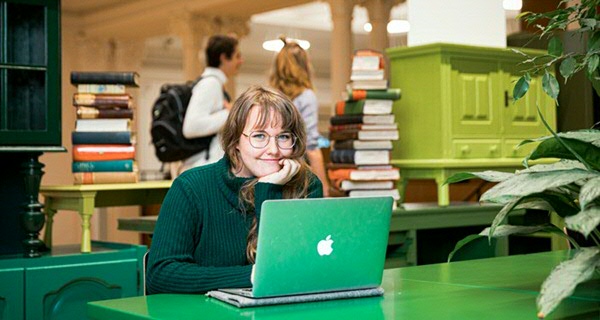 Find out all you need to know about the Master's Climate Adaptation Governance during this interactive webinar. You will learn more about the programme and you can ask staff and students questions via a chat function.
As our climate changes, we adapt. But who decides how? The Cultural Geography specialization in Climate Adaptation provides you with a truly unique and highly relevant perspective on climate adaptation. Its governance approach enables you to add value to adaptation solutions by contributing much needed political, economic, and financial insights to technical proposals. Its embeddedness in the cultural geography master allows you to take the historical, contemporary, and future socio-cultural landscape into account when projecting adaptation pathways. Exchanges with professionals at Campus Fryslân and its industry partners, such as the Global Center on Adaptation, ensure that you are on the right track. This master prepares you to guide decision-makers on key adaptation strategies and policies. As an expert in governance pathways, you lead the way on a defining challenge of our time.
Registration
In order to take part in the Online Master's Week you will need to register.
More information?
For questions about the Master's event or the programme, you can send an e-mail to cf-masters rug.nl.