Research into Higher Education

Research into the Higher Education Community revolves around two vital pillars: supporting practice research and sharing best practices. We encourage the application of evidence-informed practices within teaching activities, transforming classrooms into laboratories for innovation and growth. By providing the tools and support needed, we enable educators to make data-driven decisions and continually enhance the student learning experience.
Collaboration and knowledge sharing are at the core of our community. We serve as a dynamic hub for the exchange of ideas and insights among university teachers and educational professionals. This CoP collectively supports three PhD students and their research within the field of graduate employability, the well-being of academic staff and students, and the professionalization of online/blended/hybrid education.
PhD projects supported by TAG & CoP Research into Higher Education
TAG supports three PhD students, who are supervised by core members of the CoP Research into Higher Education. Bi-monthly, the students meet with the CoP to elaborate on their progress and challenges. Explore the three PhD pieces of research we support below.
---
Join the community of PhD students researching higher education
Are you a PhD student at the UG/UMCG working on a topic related to higher education? Are you interested in sharing your experience with your peers?
You are welcome to join our meetings for extended community members. Twice a year, CoP Research into Higher Education hosts a gathering for interested PhD students from the whole UG. It is an opportunity to exchange ideas, discuss challenges, and seek advice from experienced colleagues.
If you are interested in joining, please email us at tag rug.nl.
---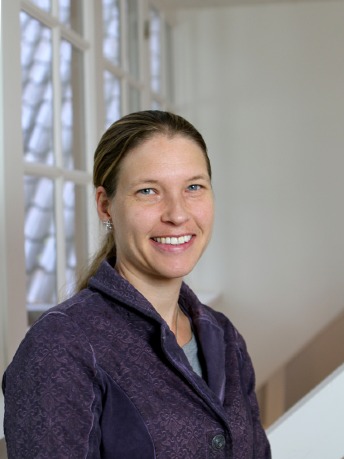 Chair of the CoP research into Higher Education: Prof. Dr. Hanke Korpershoek
Prof. Dr. Korpershoek is an Adjunct Professor of Educational Sciences, in particular educational innovation and school improvement.
She serves as a chair of the Onderwijswetenschappen research board at GION and a member/secretary of the VOR Division of Education & Society (including OOMO). She is a member of the Kennisbenuttingsraad NRO and the Advisory Committee for the R&D Program on Educational Disadvantage Policy.
---
More information & participation
Do you have a question or would you like to actively participate in this community? Please contact us at tag rug.nl
| | |
| --- | --- |
| Last modified: | 18 October 2023 5.34 p.m. |