Common Core: Sustainability and its Narratives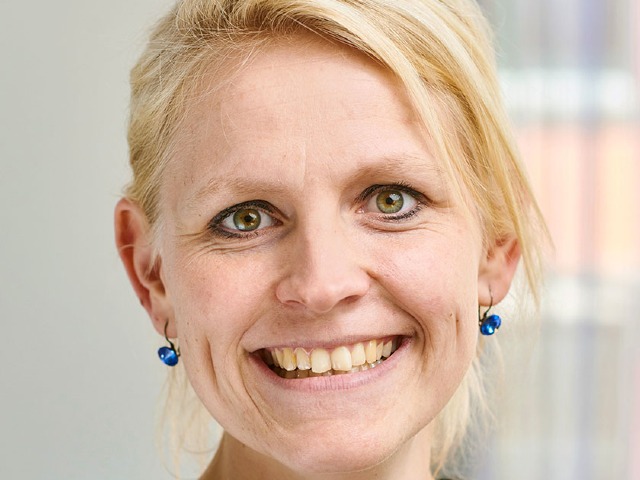 Auteur: mr. Leonieke Tigelaar
Van woensdag 24 tot en met vrijdag 26 mei van dit jaar kwam aan de Rijksuniversiteit Groningen de eer toe om de jaarvergadering van de Common Core te organiseren. De Common Core of European Private Law is het langstlopende en meest productieve rechtsvergelijkingsproject ter wereld. De Common Core werd in 1993 opgericht aan de Universiteit van Trento, met als doel het vergelijken en begrijpen van het privaatrecht van Europa om zo hun gemeenschappelijke kern bloot te leggen. Door middel van een casusgerichte benadering heeft de Common Core tot nu toe talloze juridische kwesties onderzocht op het gebied van contracten, de onrechtmatige daad en het eigendomsrecht, met de inzet en hulp van honderden nationale rapporteurs uit verschillende EU-lidstaten. De vruchten van dit onderzoeksnetwerk zijn tot nu toe gepubliceerd in de 23 delen van de Common Core-reeks.
Onder het thema Sustainability and its Narratives stonden verschillende internationale sprekers gedurende het plenaire deel op de donderdag in het Forum van Groningen stil bij de combinatie privaatrecht en duurzaamheid. De sprekers gingen in hun presentaties in op vragen of/hoe het consumentenrecht duurzamer kon worden gemaakt, hoe bedrijven op basis van de onrechtmatige daad kunnen worden aangesproken wegens hun aandeel in klimaatverandering en hoe duurzamer tegen eigendom kan worden aangekeken.
Op de donderdagmiddag vonden de Working Groups Contract, Tort en Property plaats. Tijdens deze bijeenkomsten besprak de voorzitter van de werkgroep de voortgang van lopende projecten zoals Smart Contracts in European Private Law, Standards of Care in European Tort Law en Residential Immovables. Er werden ook nieuwe projecten gepitcht. Dit pitchen houdt in dat een onderwerp zoals verjaring door middel van enkele casus wordt gepresenteerd om zo te peilen bij de groep of een project haalbaar zou zijn en na te gaan of er privatisten bereid zouden zijn om als rapporteur op te treden. Tijdens de Work Group-bijeenkomsten werden er suggesties gedaan en cruciale contacten gelegd tussen privatisten.
De vrijdagochtend in DOT Groningen stond in het teken van een hoopvolle duurzame blik op de toekomst. Onderwerpen die werden behandeld waren onder andere het recht van de stad, het verlenen van rechten aan de natuur en projecten die verstedelijking en natuur met elkaar in harmonie beogen te brengen. Bij deze wild urban interface-projecten valt te denken aan het creëren van broedplaatsen voor vogels rondom gebouwen en het verplichten tot bepaalde beplanting om natuurbranden tegen te gaan.
De jaarvergadering van de Common Core in Groningen is al met al een impuls geweest voor de lopende rechtsvergelijkende projecten en voor nieuwe projecten. Verder heeft de jaarvergadering privatisten hopelijk een impuls gegeven om verder na te denken over duurzaamheid bij het doen van eigen onderzoek. Daarbij leggen bijeenkomsten van de Working Groups pijnpunten bloot bij de rechtsvergelijkende methode waarmee onderzoekers rekening kunnen houden bij het doceren van een vak als Juridische Vaardigheden 2 of bij de begeleiding van scribenten. In ieder geval heeft de universiteit door middel van de jaarvergadering die plaatsvond op prachtige locaties -Het Forum, de Martinikerk en DOT- een visitekaartje afgegeven en volop de gelegenheid gecreeërd om waardevolle (duurzame) contacten te leggen.