YouTube Als Verdwijnend Archief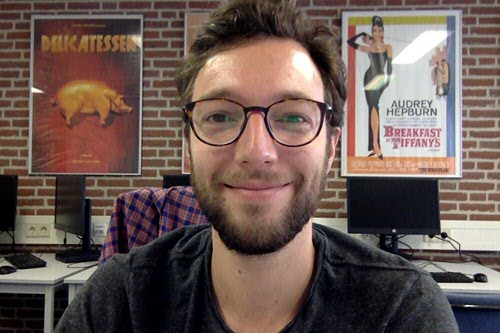 In 2005 besloten drie whizzkids uit California hun baan bij PayPal op te zeggen om hun tijd te besteden aan het creëren van een platform waar mensen gemakkelijk video's konden uploaden. YouTube werd geboren. Van over de hele wereld begonnen mensen hun leven te delen met iedereen die geïnteresseerd was. In de periode van 2005 tot het heden hebben er vele ontwikkelingen plaatsgevonden. De technologie heeft niet stilgestaan en ook het uiterlijk van de video's is niet meer vergelijkbaar met de eerste YouTube-video's.
Voor mediahistorici is YouTube dan ook, in potentie, een archief vol met schatten, omdat wij deze ontwikkelingen in cultuur, maatschappij en technologie graag zo goed mogelijk willen kunnen reconstrueren. Als we echter kijken naar het soort bedrijf dat YouTube is, en de manier waarop als gevolg daarvan omgegaan wordt met dit 'culturele erfgoed' dan moeten we concluderen dat het misschien wel geen archief is; of als verdwijnend archief gezien moet worden. Daarom vragen wij ons af of er manieren zijn waarop wij de vroege geschiedenis van YouTube toch nog kunnen reconstrueren.
| | |
| --- | --- |
| Rob Wegter | Rob Wegter is afgestudeerd in Digital Humanities en werkt tegenwoordig als onderzoeksassistent en docent bij het departement Mediastudies aan de Rijksuniversiteit Groningen. Hij is geïnteresseerd in mediageschiedenis en digitale onderzoeksmethoden. Het afgelopen half jaar heeft hij zich beziggehouden met de toepassing van computer vision in Mediageschiedenis, YouTube als archief en de ontwikkeling van amateurmedia. |
| | |
| --- | --- |
| Laatst gewijzigd: | 07 augustus 2020 10:05 |